Getting to the Core of Video over IP
DATE/TIME:
PRESENTERS:&nbsp
Nathan Holmes, Technical Trainer, Access Networks
RUN LENGTH:
1 Hour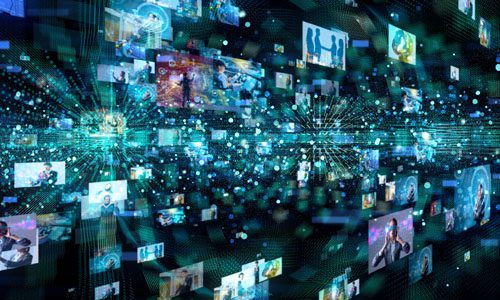 Video over IP has taken the industry by storm. In media rooms, living rooms, bedrooms, and home theaters, consumers are enjoying the on-demand capabilities of Video over IP. It is vitally important for integrators to understand how Video over IP technology works and how network design has changed because of the increased bandwidth demands of Video over IP.
How multicast traffic differs from Ethernet traffic
Why true enterprise-grade networking hardware leads to profitability with Video over IP
How to develop robust network designs that support Video over IP
Basic troubleshooting tips for Video over IP installations
Sponsored by: