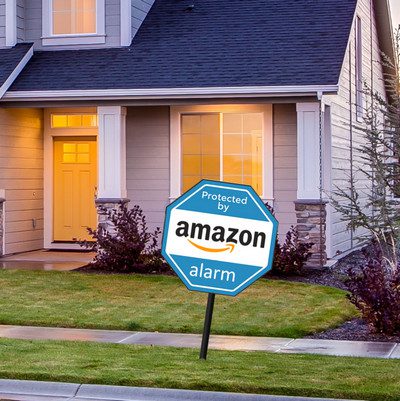 Acquiring a national alarm company could help Amazon increase recurring monthly revenue (RMR), but also pave the way for Amazon to become a chief security officer (CSO) and managed service provider for the home.
May 18, 2018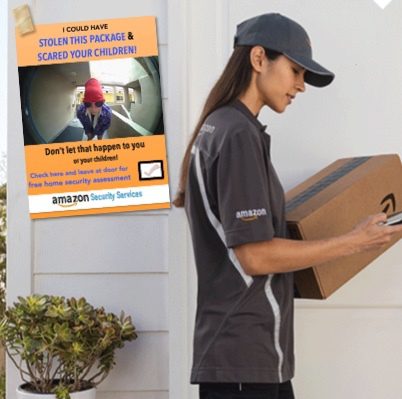 CE Pro's Julie Jacobson conjures up "the big story" on new Amazon Smart Security Services, including an army of licensed alarm installers, Amazon's own central monitoring station, Ring and Zonoff-inspired smart-home services, Amazon Key and more. (Sp
Apr 27, 2018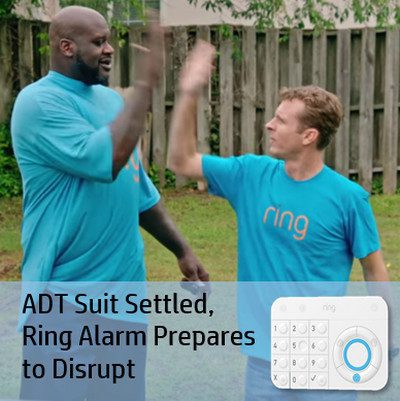 CES 2018: Ring reportedly settles with ADT in Zonoff lawsuit for $25 million, plans to launch super-cheap 'Ring Alarm' security system soon, adds Z-Wave sensors, acquires Mr. Beams (Wireless Environment, LLC).
Jan 18, 2018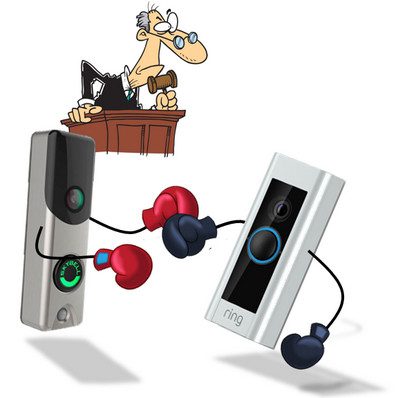 In patent-infringement case, SkyBell says Ring (Bot Home Automation) competes on hype, not innovation. Meanwhile, Ring says Nest is a copycat.
Jan 07, 2018
Besides a hands-on look at an Onkyo A/V receiver, CE Pros mostly read anything about Amazon Alexa, Sonos, Control4, Z-Wave, Google, Nest and other IoT news in 2017.
Dec 27, 2017