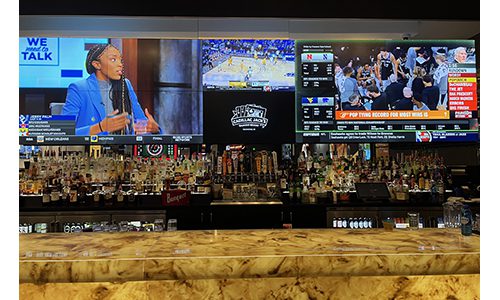 URC, a global smart home automation and control manufacturer for residential and commercial applications, and ZeeVee, a global manufacturer of video and signal distribution technology, have announced a collaboration making the companies' control pl
Nov 09, 2022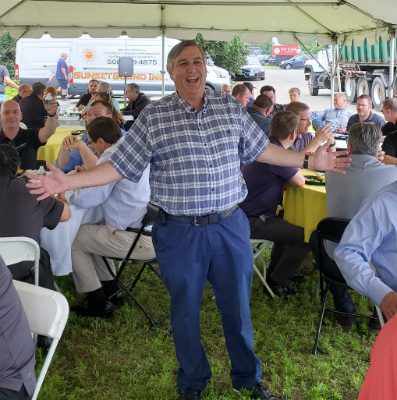 Massachusetts-based distributor Professional Audio Associates (PAA) is receiving 'serious price hikes' from manufacturers in anticipation of the July 1 bump in Chinese tariff percentage.
Jun 21, 2019
An increased demand for distribution of video makes fiber appealing to integrators and customers, so here's a case for the benefits of fiber over Category cable.
May 15, 2017
AptoVision, Aquantia, Christie Digital, NETGEAR, Sony and ZeeVee make up founding members of Software Defined Video over Ethernet (SDVoE) Alliance.
Jan 12, 2017