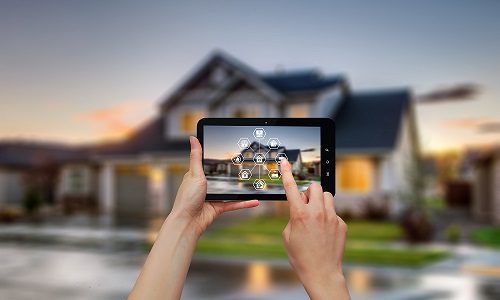 Not quite DIY and not quite high-end and luxurious, the middle market can be a valuable space for smart home installers.
Sep 12, 2023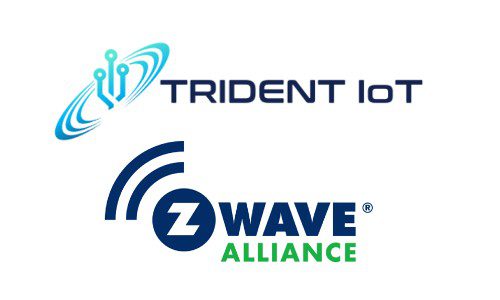 The founders of Trident IoT, Mariusz Malkowski, Michael Lamb and Bill Scheffler have deep roots in the home technology market and they are applying their years of experience to help the Z-Wave Alliance grow its smart home market presence.
Aug 16, 2023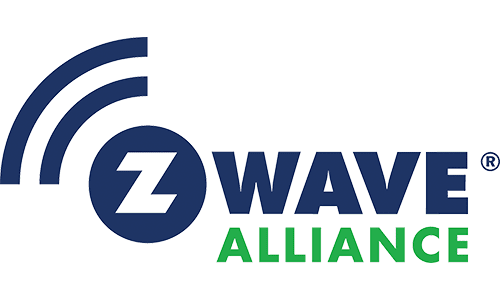 The Z-Wave Alliance is set to host three training sessions at CEDIA Expo 2023.
Aug 01, 2023
The Z-Wave Alliance, the standards development organization dedicated to advancing the smart home and Z-Wave technology, has announced two new membership level offerings. These new tiers have been created to broaden the organization's reach, foster
May 16, 2023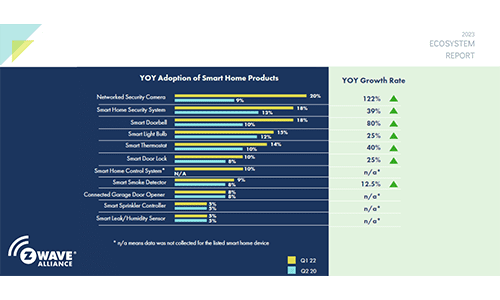 The Z-Wave Alliance's latest research finds that homeowners value interoperability between devices.
Mar 09, 2023