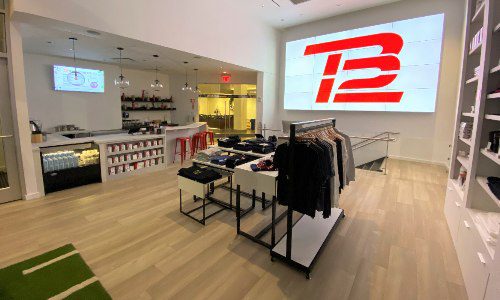 TB12 Performance & Recovery Center in Boston outfitted with 16x9-foot LG video wall controlled by Elan and Xantech.
Feb 10, 2022
Nortek Control has announced the selection of Ivory Egg as its newest distributor covering the New Zealand sales territory for the Proficient and Xantech brands. Founded in the U.K. in 2004 and establishing New Zealand operations in 2015, Ivory E
Dec 14, 2021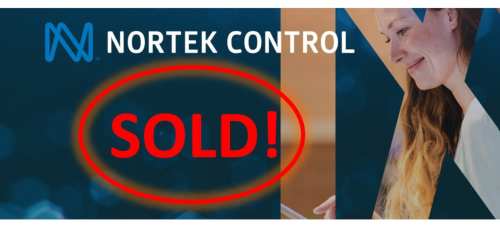 Federal approvals are pending for unnamed buyer of Nortek Control and its 2GIG, Elan, SpeakerCraft, Linear, Panamax/Furman, Proficient brands.
Sep 06, 2021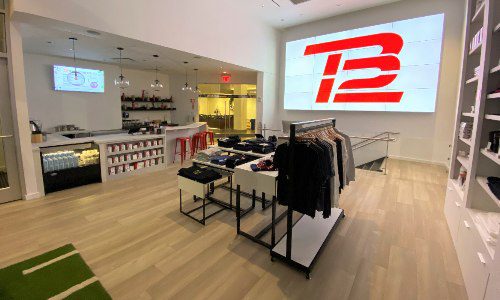 16 LG narrow-bezel 55-inch monitors help create the 16-foot-wide by 9-foot-high video wall centerpiece at Tom Brady's TB12 Performance & Recovery Center in Boston.
Feb 03, 2021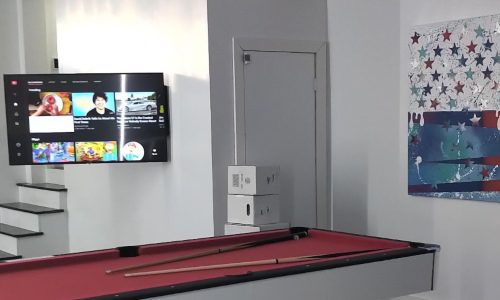 Brooklyn-based integrator Sakab Designs has created a multilevel technology experience center to provide both homeowners and business owners with first-hand knowledge of all of the latest tech trends.
Dec 20, 2019