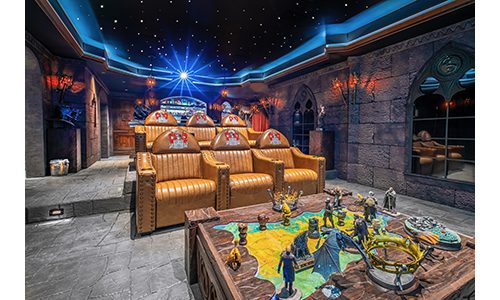 Visual Concepts and AcousticSmart whip up a new themed home theater that even Gandalf the White's magic couldn't conjure up.
Nov 07, 2022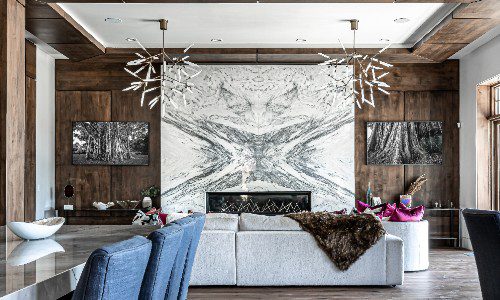 Tym Smart Homes & Home Theaters enlists Just Add Power video-over-IP for assorted displays; Control4, Josh.ai handle controls in 'Matterhorn' installation.
Jul 15, 2021
Talk about a smart-home rescue mission. This dysfunctional system was completely overhauled and replaced with Savant automation, Lutron lighting control, Sonance and Sunfire speakers, and a Stewart Filmscreen and Dolby Atmos home theater.
Aug 28, 2017
Four companies — AudioControl, Wolf Cinema, James and Vutec — combined for $196,000 home theater demo at the massive CES 2017 event, but other home theaters were noticeably missing.
Jan 11, 2017
The Wolf Cinema TXF Theater Extreme 4K series provides for improved performance in the affordable home cinema projection class, while adding a new high-output flagship 4K laser/phosphor three-chip D-ILA home theater edition.
Jan 02, 2017