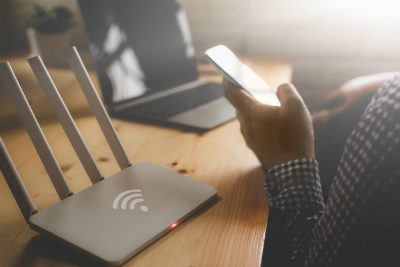 Wi-Fi Alliance dumps tongue-twisting, engineering-drawn 802.11-based names for Wi-Fi versions. Adopts simpler naming designation.
Oct 12, 2018
Lennar is reportedly shedding traditional IoT products and 'CEDIA' installers in favor of wireless DIY home automation systems installed by Amazon Smart Home Services.
Jul 19, 2017
Lennar's commitment to 'Wi-Fi Certified' homes is a 'great start', but tech industry criticizes #2 builder for nixing future-ready wiring in 25,000+ new homes per year.
Jul 07, 2017
Lennar's Wi-Fi Certified Home Designs will include Ruckus Wi-Fi, Amazon Echo, Samsung SmartThings and other smart home brands like Ring, Honeywell, Lutron and Sonos.
Jun 21, 2017