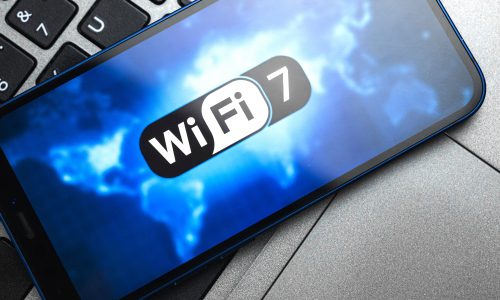 The first Wi-Fi 7 routers are starting to hit the market, but just because they're available today doesn't mean a full upgrade is in the cards just yet.
Nov 29, 2023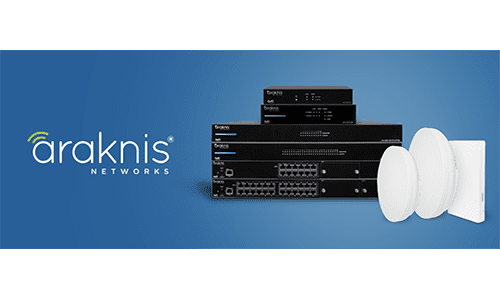 The current, approved networking industry standard is WiFi 6. This standard provides benefits of higher data rates, improved performance in high-traffic environments, and improved power efficiency.
Nov 23, 2023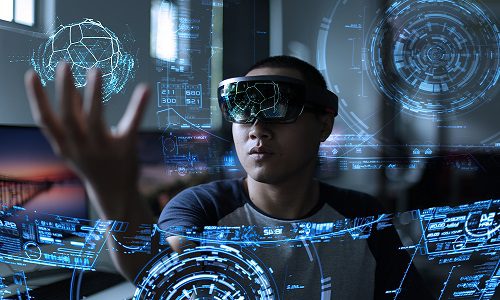 The Federal Communications Commission opens the 6 GHz band to 'very lower power devices' operating alongside other Wi-Fi enabled devices.
Oct 20, 2023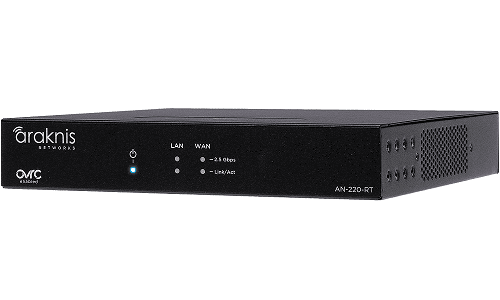 Araknis Networks, a Snap One networking brand, is launching new switches and routers designed for advanced use cases.
Aug 09, 2023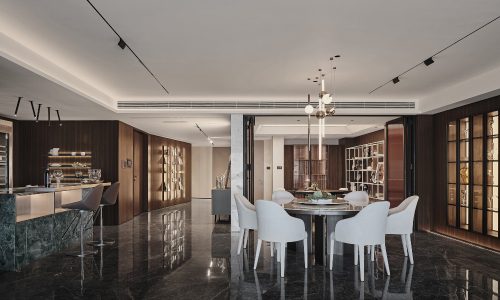 Shanghai-based Sentiment Electronic Technology served up extra flair and design-minded technology for this customer's surroundings.
Aug 08, 2023