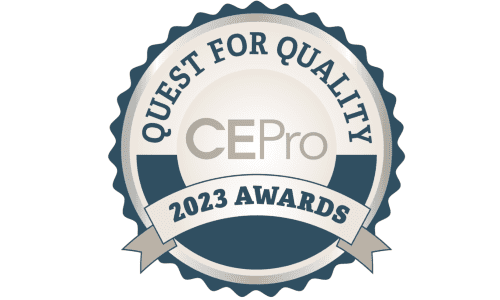 2023 Quest for Quality Awards Winners fete top manufacturers for their services in 16 categories.
Mar 27, 2023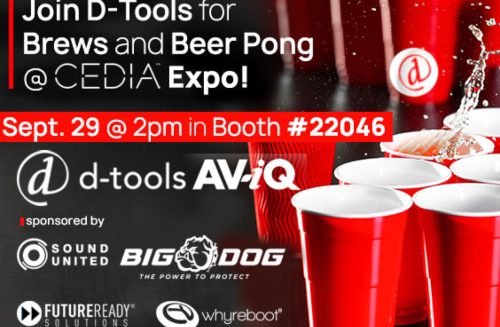 D-Tools to preview new service module for D-Tools Cloud software, while hosting a beer pong party Thursday afternoon Sept. 29.
Sep 19, 2022
 WhyReboot, a network specialist that creates commercial-grade networks for advanced control and automation technologies in connected residential, commercial and luxury marine environments, has announced that it has been awarded RUCKUS' Technical
Apr 13, 2022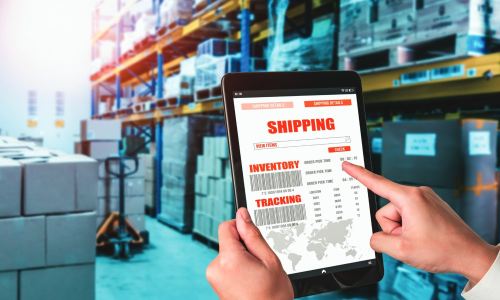 CE Pro's 12th annual Quest for Quality Awards recognizes manufacturers and distributors that best managed logistics and service needs of integrators last year.
Mar 28, 2022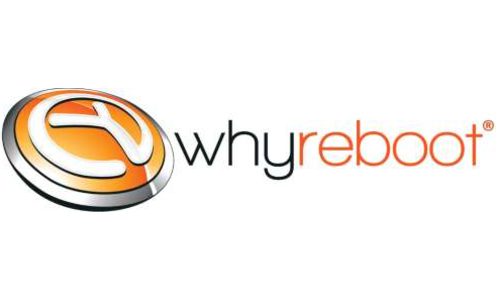 WhyReboot's newly appointed rep network of 9 companies reads like a 'who's who' list of top firms for the custom electronics industry.
Sep 09, 2021