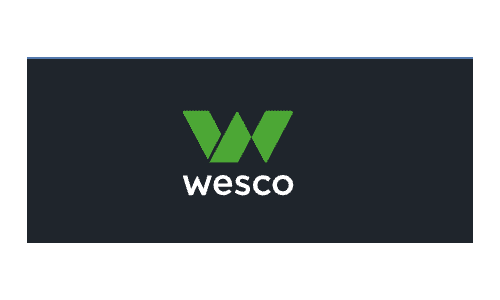 Wesco International, a provider of business-to- business distribution, logistics services and supply chain solutions, has announced an expanded portfolio of services designed to help customers, suppliers and partners navigate an increasingly dy
May 24, 2023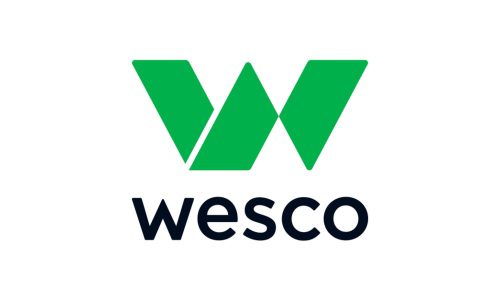 Company reports record record full year sales of $21.4 billion, up 18%, cites successful merger with Anixter.
Feb 16, 2023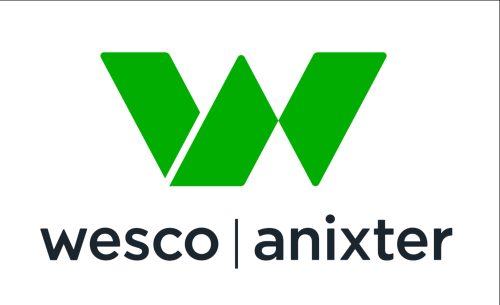 Three years after acquiring Anixter, one of the security industry's top distributors, Wesco has announced the new Wesco Anixter brand name.
Feb 01, 2023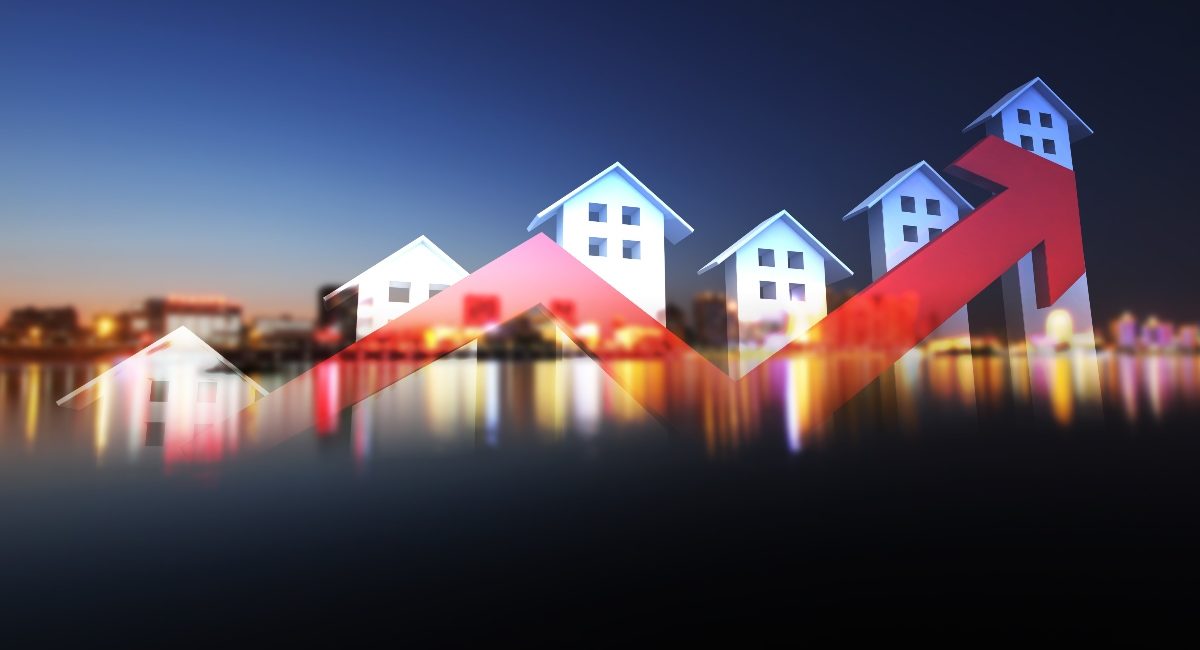 Average stock price among 50 public companies in CE Pro Smart Home Stock Index rose 20.1% in 2021, led by big winner Napco Security.
Jan 13, 2022