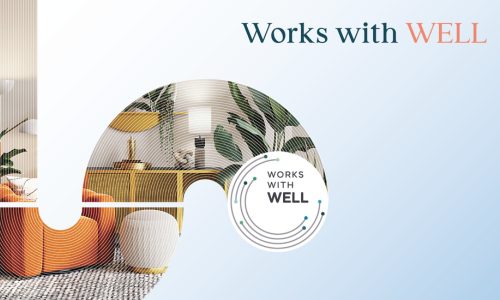 IWBI has announced a new licensing program that identifies which products will contribute to the WELL healthy building rating system.
Sep 27, 2023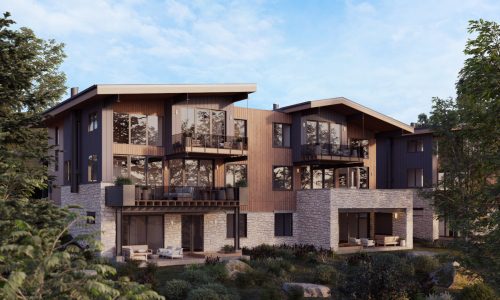 Crestron, Lutron, Delos to provide circadian lighting, air purification and water filtration technologies for holistic wellness development in Park City, Utah.
May 02, 2023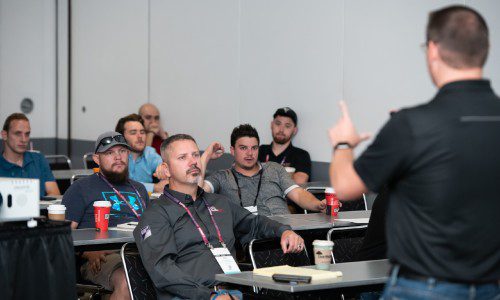 Here are six CEDIA Expo 2022 education sessions to improve trade partnerships, expand design influence, curate healthy home and more.
Sep 20, 2022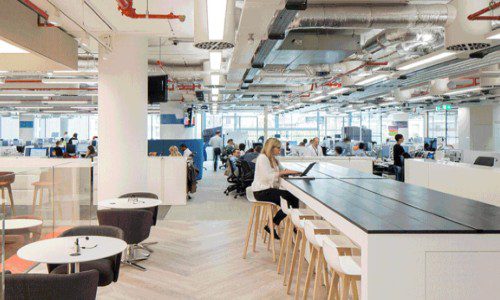 Indoor air quality (IAQ), hygiene protocols, other influences to be studied by Delos and Mayo Clinic's Well Living Lab initiative in response to coronavirus' impact.
Apr 28, 2020
International Association of Lighting Designers teams with WELL Building Institute (IWBI) on technical specs for lighting.
Feb 19, 2020