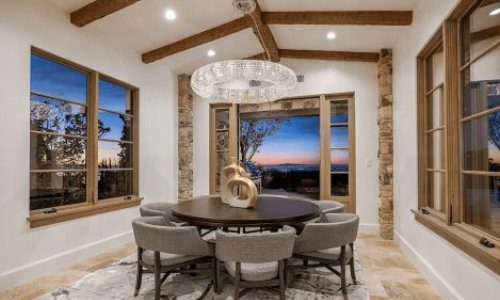 Take part in this free webinar to learn about the future of digital lighting and control and find out more about the technology behind how digital controls work.
Aug 08, 2023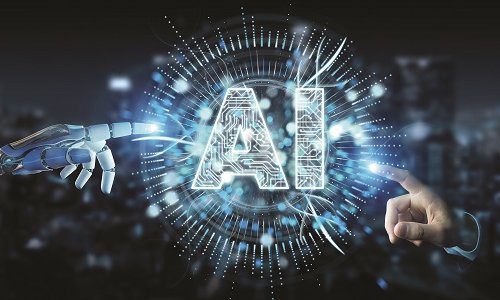 Join this free webinar to learn how artificial intelligence can help bolster crime prevention in both residential and commercial spaces.
Aug 08, 2023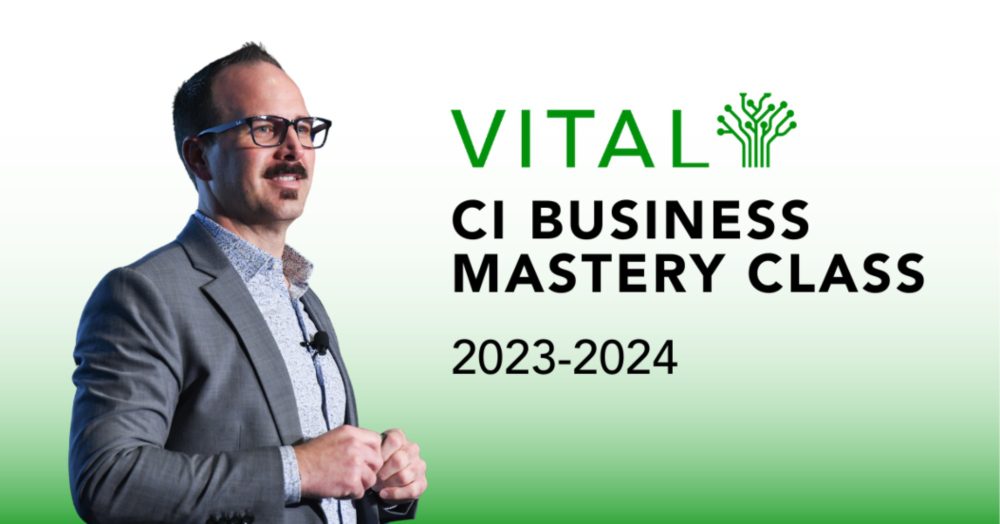 Las Vegas, NV, June 19, 2023 – VITAL, a leading custom integration centric business coaching and financial software company, is thrilled to announce its upcoming CI Business Mastery Class schedule through engaging live webinars. These free we
Jun 23, 2023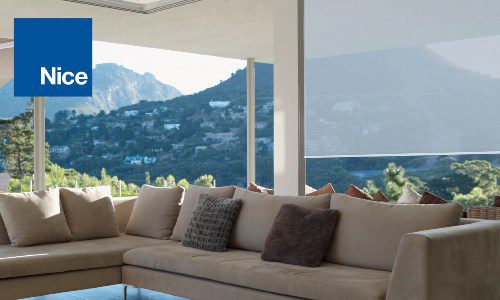 Confused about what to ask shading providers when determining who to work with? Join this free webinar to learn some helpful tips from the experts at NICE North America.
May 08, 2023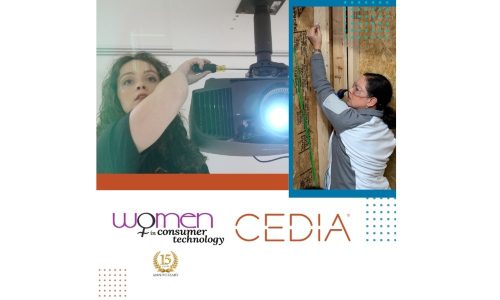 As part of the yearlong commitment, women can access CEDIA's CIT Study Group Prep and WiCT's Webinar Series to take the next steps in their careers.
Mar 08, 2023