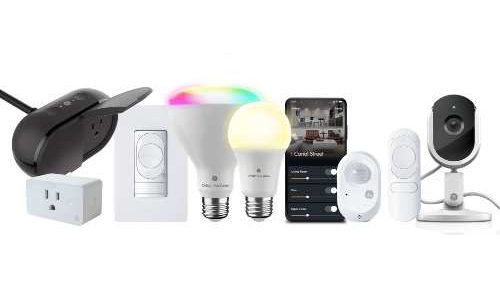 WAVE Electronics will distribute CYNC smart home solutions developed by Savant GE Lighting for integrators.
Sep 21, 2021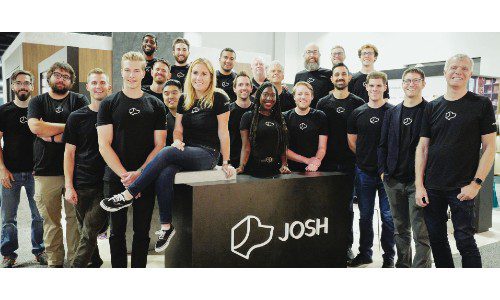 CE Pro readers recognize services from manufacturers in narrow categories of equipment in the Category Kudos portion of the 2021 Quest for Quality Awards.
Mar 30, 2021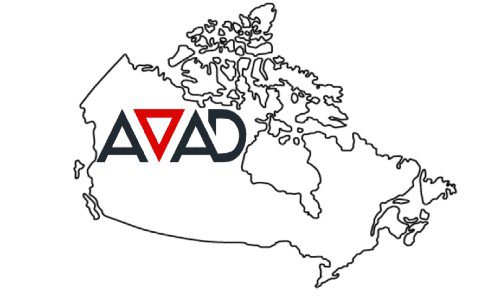 AVAD Canada ceases operations one day after WAVE is acquired. Court petition cites inability to operate without support from U.S. entity.
Mar 19, 2021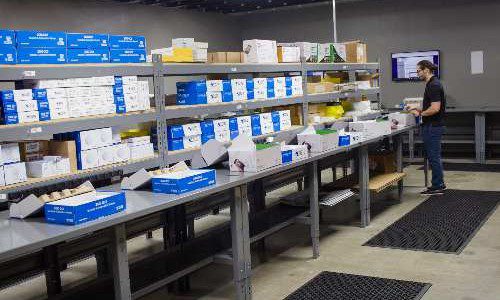 Private investment firm Altamonte Capital Partners acquires WAVE Electronics for undisclosed sum. Management team remains in place.
Mar 18, 2021
Altamont Capital Partners, has announced that it has acquired certain assets of WAVE Electronics, Inc., a distributor of connected home, audio/video, and residential security products with nine branches across the US.  With a broad product portfolio
Mar 18, 2021