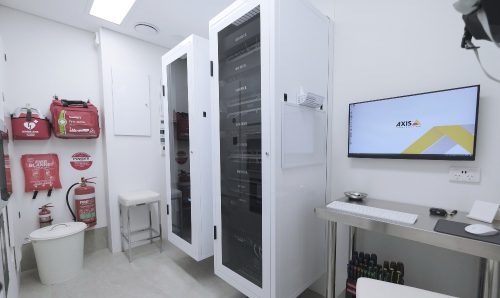 Given the client's line of work putting them in direct fire of state sponsored cyberattacks, the work done on this equipment room is as impressive as the home itself.
Nov 08, 2023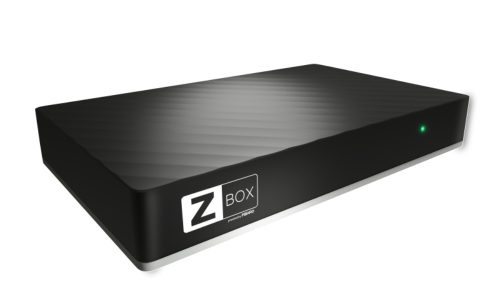 With the Z-Box Hub acting as a central automation platform for the entire Z-Wave ecosystem, Zooz creates a solid base for a budget smart home system.
Jun 16, 2023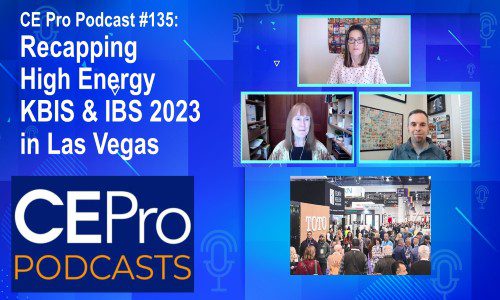 Design & Construction Week's KBIS (Kitchen & Bath Industry Show) & IBS (International Builders Show) offer insights into trends such as sustainability, wellness, power management, colors, outdoor spaces and more.
Feb 14, 2023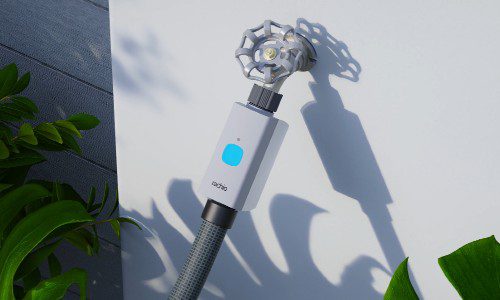 Looking to expand your scope? Smart plumbing, tricked-out doors and health and wellness solutions shown at CES 2023 in Las Vegas hold mass appeal and promise.
Jan 20, 2023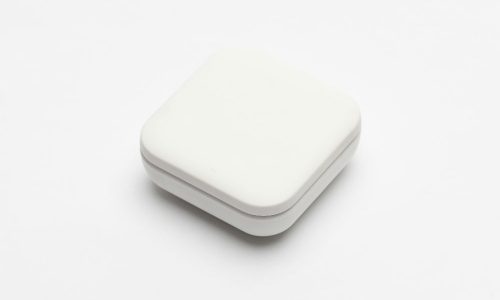 The no-cost offering immediately connects homeowners to a pre-vetted cleanup service following a major event.
Nov 14, 2022