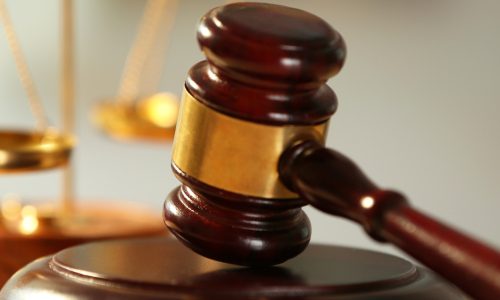 Federal indictment charges Nan Ma, VP of production/sourcing at SoundVisionTechnologies, with 3 counts of wire fraud and 6 counts of money laundering.
Sep 06, 2020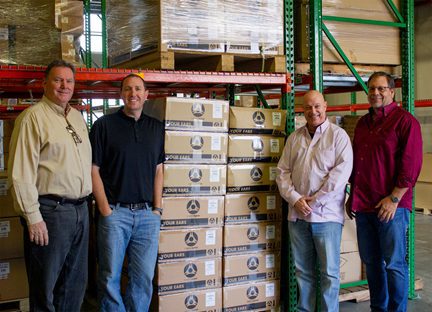 Sound Vision Technologies, the parent company of TruAudio and VSSL, has purchased Current Audio from SCP Distributors.
Jan 14, 2019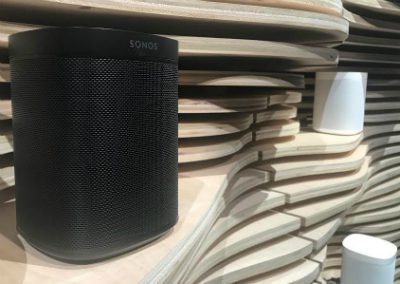 Wireless connectivity, high-resolution audio and voice-control integration technologies are fueling a new era of whole-house audio.
Aug 06, 2018
VSSL's new partnership with Adonia Yachts of Page, Ariz., will allow yacht owners to hear music through VSSL on TruAudio speakers.
Aug 31, 2017