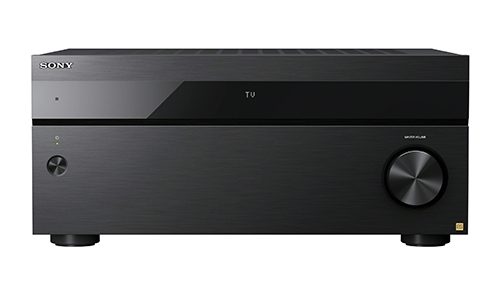 The $2,100 Sony STR-AZ5000ES delivers plenty of connectivity, power and elegance to serve as the focal point of a modern immersive audio system.
Apr 03, 2023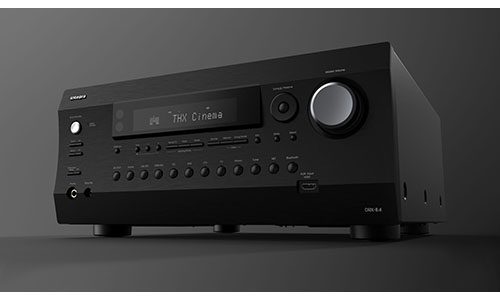 The brand new Integra DRX-8.4 provides features such as Dirac Live with upgrades options to Dirac Live Bass Control Multi Subwoofer.
Feb 28, 2023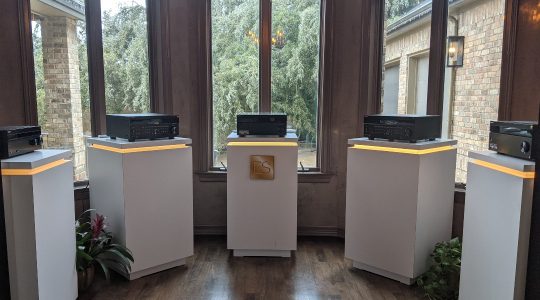 The latest models of Sony's professional grade receiver line offer range, versatility, and most importantly to installers, simplicity.
Feb 03, 2023