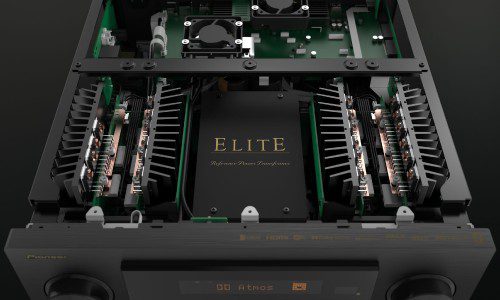 VOXX International's PAC brand Pioneer Elite has partnered with Savant to provide the latest AVRs, including the flagship Elite VSX-LX805 11.4 network AVR, to dealers and their clients.
Apr 25, 2023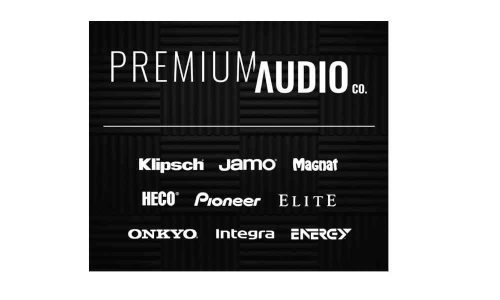 VOXX, parent company of Klipsch, Onkyo, Integra, Pioneer and Jamo, reports total Q2 sales decline of 12% based on softening global economy.
Oct 20, 2022
Premium Audio Company (PAC), a division of Voxx, has released a firmware update for many of its Onkyo, Integra and Pioneer audio video receivers (AVRs) that will improve the functionality, connectivity and the overall user experience. Firmware u
Sep 20, 2022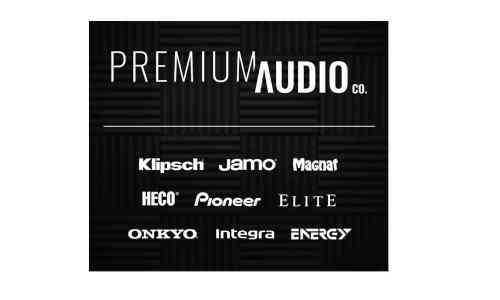 VOXX, parent of Premium Audio Co. (Klipsch, Onkyo, Pioneer, Jamo and Integra), reveals as much 42-week lead time for source components.
Jul 12, 2022