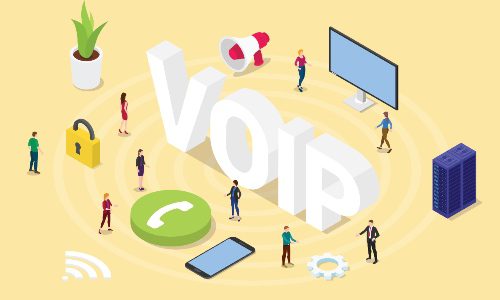 VoIP systems have been gaining in popularity due to the COVID-19 pandemic, but here's why integrators should consider installing these systems for WFH employees and in home offices.
Apr 14, 2021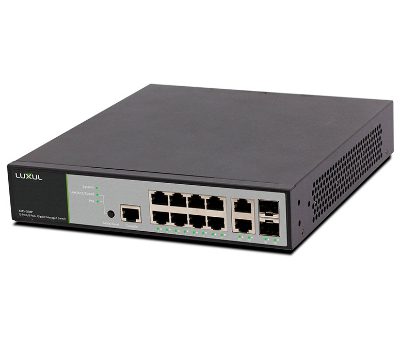 The Luxul AMS-1816P and XMS-1208P network gigabit routers are designed to provide an affordable means to expand network connectivity.
Sep 28, 2018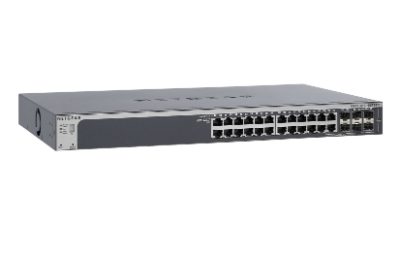 New Netgear Smart Managed Switches provide integrators a choice of 24-port and 48-port network solutions for smart home and small business applications.
May 18, 2018