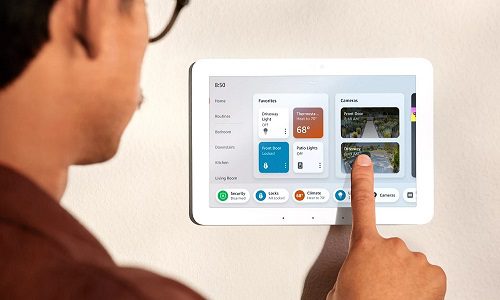 Amazon is enhancing the AI capabilities in Alexa and is releasing a new Alexa-enabled smart home control panel.
Sep 21, 2023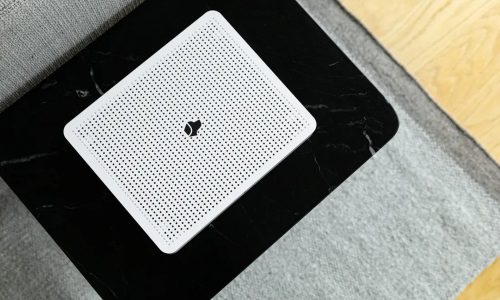 The prominent voice control manufacturer debuts its first AI-powered smart home platform alongside a new RMR payment model for its systems.
Sep 08, 2023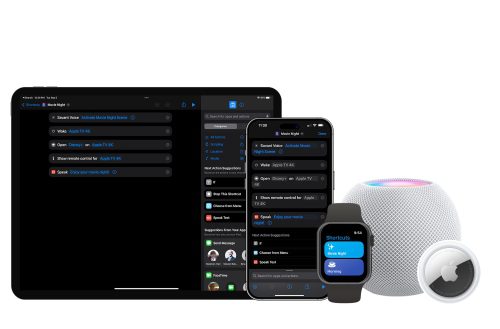 New integrations between the prominent smart home manufacturer and popular voice assistant make a neat jumping off point from enthusiast to professional.
Sep 07, 2023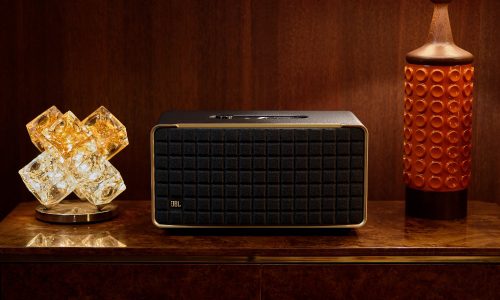 JBL's latest Wi-Fi speaker range combines iconic retro design with industry-first integration of simultaneous voice assistants.
Sep 01, 2023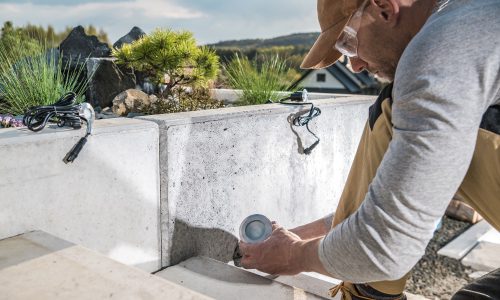 Joe Borress of Tri Star Electric & Automation offers his thoughts on high-value home upgrades for integrators to focus on.
May 29, 2023