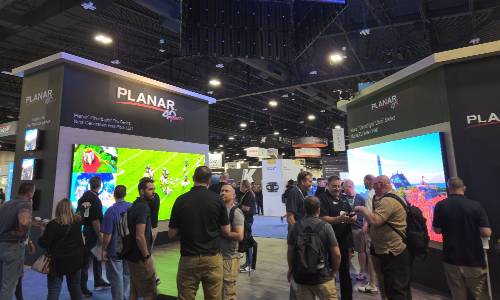 Whether for indoor use or ruggedized outdoor installation, state-of-the-art Planar video walls shown at CEDIA Expo provide seamless-looking solutions for a variety of applications.
Sep 20, 2023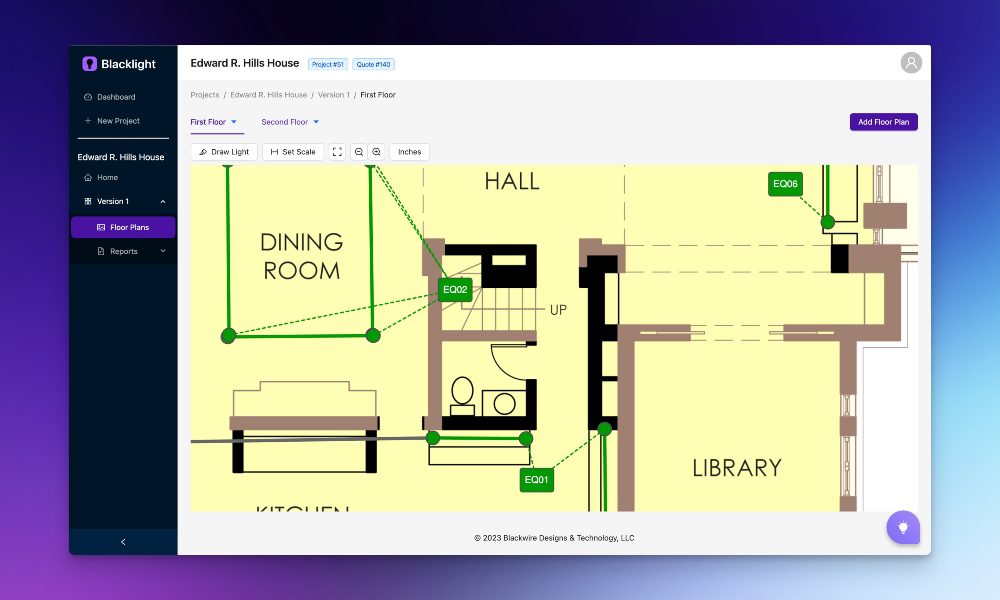 Blackwire Designs introduces what is likely to be an industry-first lighting design tool that focuses exclusively on the challenges of designing and specifying linear lighting systems.
Sep 13, 2023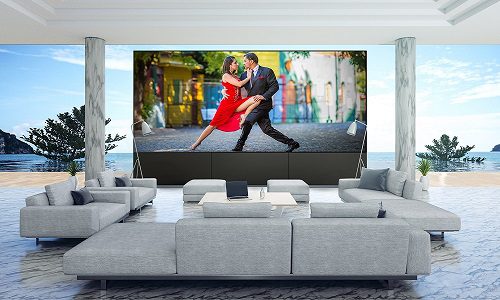 Provider of residential-focused LED video walls, also announces it will be joining HTA as a Supporting Brands partner ahead of the show.
Aug 31, 2023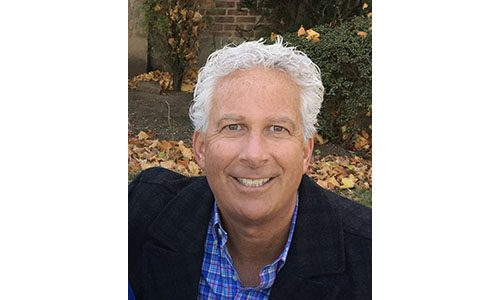 Digital Projection International, a manufacturer of advanced residential and commercial imaging solutions, has announced the promotion of Jeff Schneider to director of sales Northeast and Mid-Atlantic regions. Jeff Schneider previously served as a re
Mar 01, 2023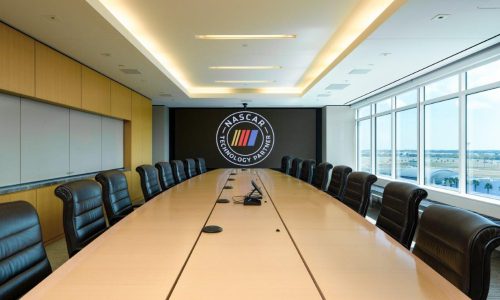 An iconic name in the world of auto racing, the association sought a solution that could translate the sport's excitement to the big screen.
Jan 16, 2023