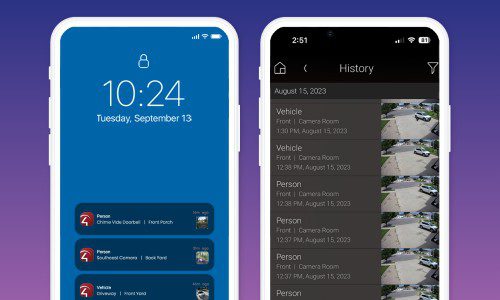 The subscription-based Luma Insights sets up via OvrC and boosts functionalities of Luma x10 & x20 IP cameras and Control4 Chime video doorbell within a C4 system and app.
Nov 21, 2023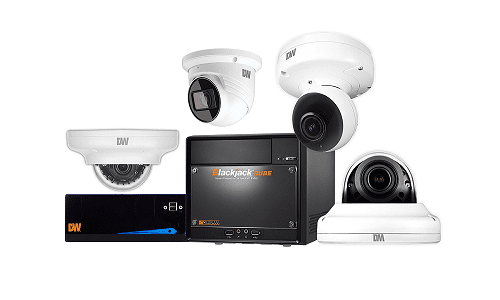 Snap One partners in the U.S. can now order Digital Watchdog video surveillance products via the company's e-commerce portal.
Jul 25, 2023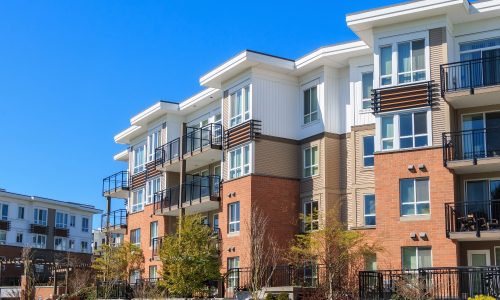 CE Pro's first-ever MDU Deep Dive reveals broad opportunities at the developer/property manager level as well as with upgrades for individual buyers/tenants. 
Jul 05, 2023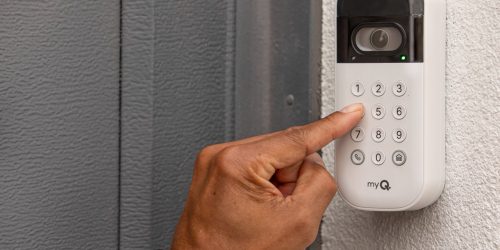 The latest addition to the company's myQ Smart Access Ecosystem adds another layer of protection and security for homeowners.
Jun 15, 2023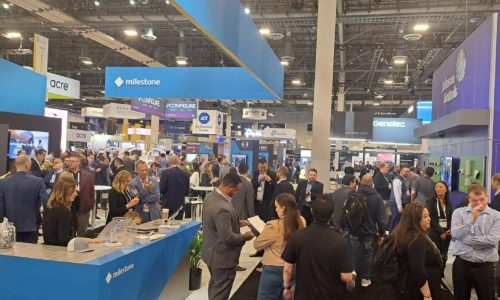 While the numbers have yet to come in, the security industry tradeshow seems to be back from its pandemic doldrums.
Apr 10, 2023