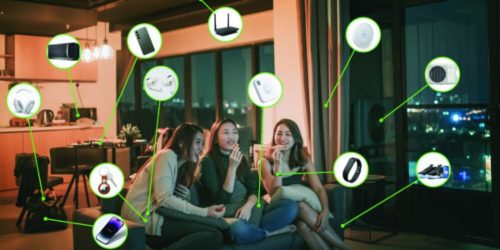 The influx of tech and applications into smart home and security environments using AI is picking up steam. Here's how presence detection will move the needle.
May 30, 2023
Alarm.com has acquired substantially all assets of Vintra, a software provider of AI-powered video analytics for the commercial market.
Apr 26, 2023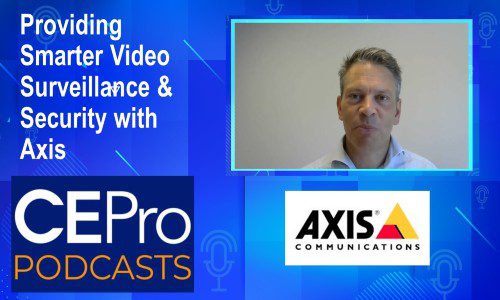 Hear from VP of Americas Fredrik Nilsson about video surveillance trends, AI analytics applications for residential & commercial, and the wide variety of cameras, intercoms and other solutions Axis and its 2N brand offer customers.
Feb 27, 2023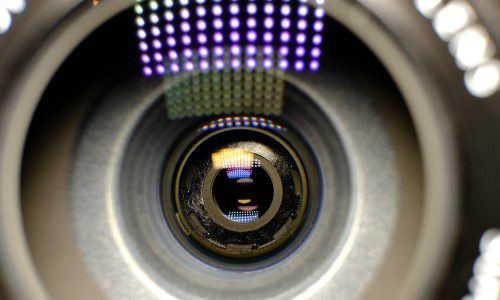 Video analytics technologies like facial recognition and motion detection will play a major role in the future of smart homes, so integrators should stay up-to-date on the latest in smart security.
Jul 07, 2021
In June, Bosch acquired a 9% stake in Israel-based AnyVision, a provider of artificial intelligence (AI)-based person- and object-recognition technology.
Jul 25, 2018