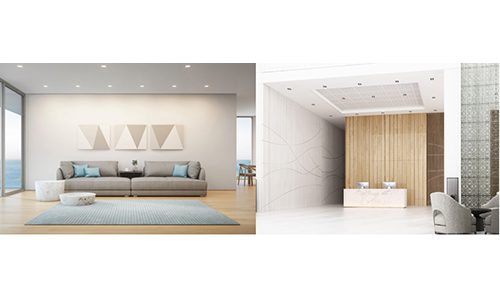 The lighting manufacturer USAI Lighting has added to its product line through the introduction of its TrueZero360 collection of lighting solutions. USAI Lighting says that is newest product line offers integrators and homeowners a choice of low-profi
Jul 06, 2022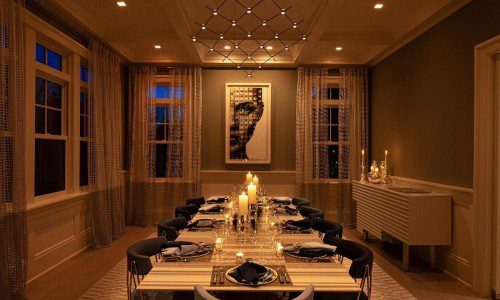 By using Savant controls and USAI Lighting products, local integrators Elevated Integration combined both natural and artificial lights to create a wellness haven in the Hamptons.
Mar 16, 2022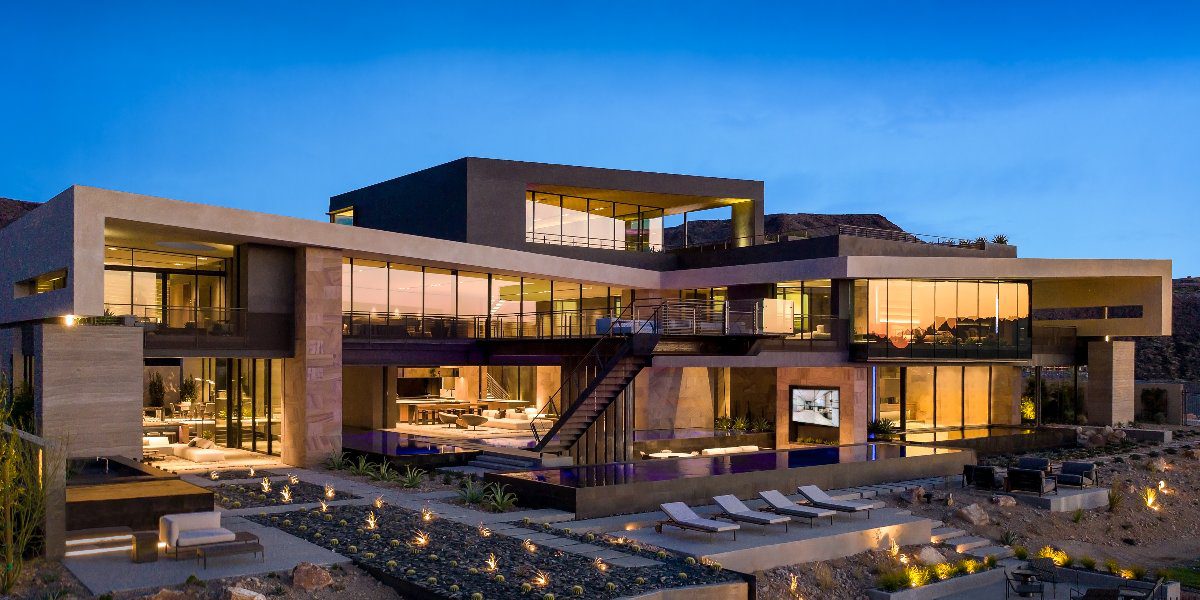 Lights, cameras, speakers, and more sink into troughs carved into the ceilings and walls in this massive Savant project to preserve the architecture and vistas. 
Dec 21, 2021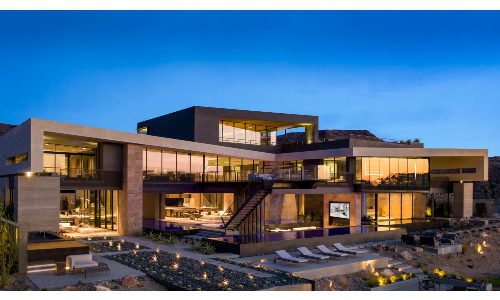 Savant's 15,000-square-foot Vegas Modern 001 Experience Center displays wellness, lighting, AV and more for in-person and virtual tours.
Jul 14, 2021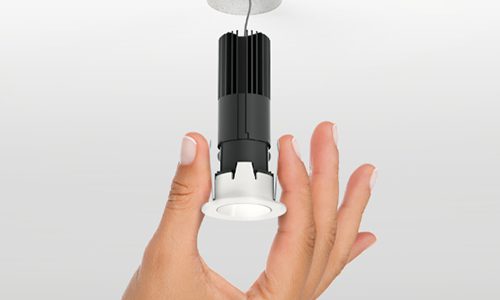 Providing integrators a "big thing in a small package," USAi Lighting has introduced its LittleOnes 1-inch aperture downlights. USAi Lighting states that its latest product series provides integrators with a collection of LED lighting pro
Jun 16, 2021