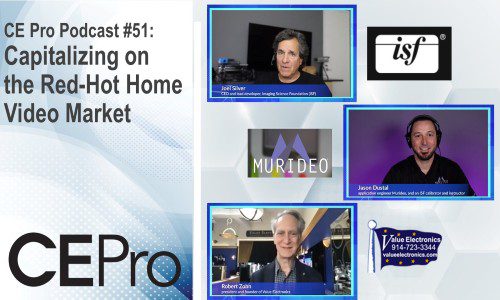 Joel Silver of Imaging Science Foundation, Jason Dustal of Murideo and Robert Zohn of Value Electronics talk 4K, 8K, HDR, streaming & more.
Apr 09, 2021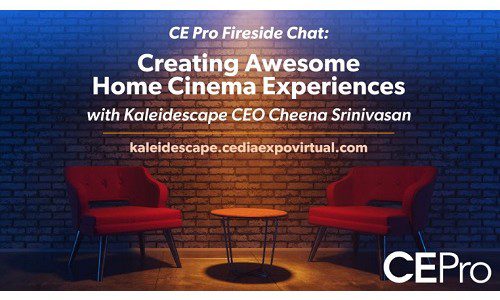 Kaleidescape CEO Cheena Srinivasan explains why all the stars are aligning for home cinema growth for integrators.
Sep 15, 2020
The new Harry Potter Ultra HD 4K discs offer a higher resolutions and immersive DTS:X audio.
Dec 04, 2017