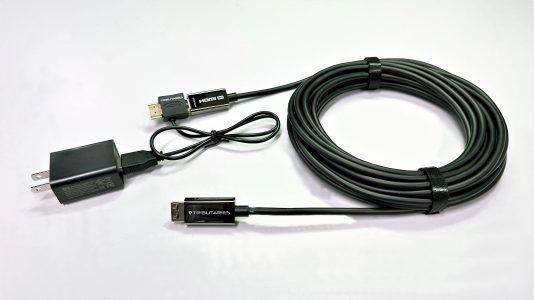 Gordon J. Technologies Inc., parent company of Tributaries, today announced that Tributaries model UHDAOC 48G Hybrid HDMI Active Optical cable (AOC) was awarded the DPL Labs 48G Reference Standard Certification. To ensure that the UHDAOC will meet an
Sep 05, 2023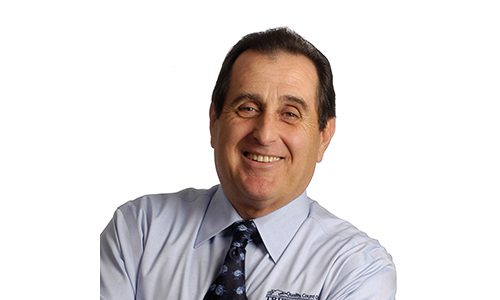 Gordon J. Gow Technologies Inc., parent company of Clarus audio cable, power conditioners and digital-to-analog convertors, and its sister company, Tributaries A/V Cables, have announced the brands have relocated to a new facility in Orlando, Florida
Feb 15, 2023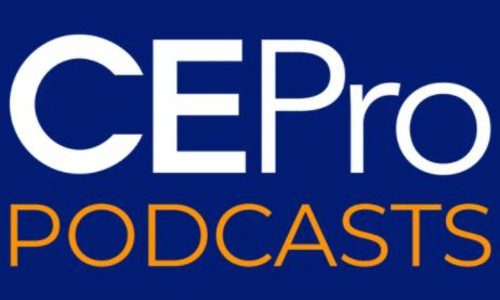 We recap highlights from our wide-ranging CE Pro Podcast guests of 2021 including our video experts, Industry's Got Talent, emerging tech categories and much more.
Jan 07, 2022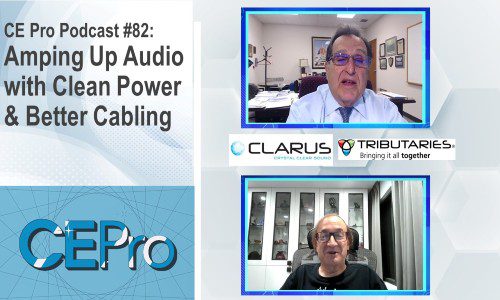 Tributaries & Clarus Cable president Joe Perfito and renowned cable & power designer Jay Victor address why upgrading those areas can greatly impact audiophile hi-fi systems.
Nov 12, 2021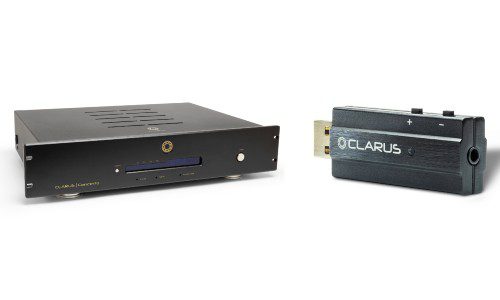 Well-appointed Concerto power conditioner, CODA DAC/headphone amplifier showcase Clarus' premium build quality, ultra-low noise floor, impressive dynamics & much more.
Nov 01, 2021