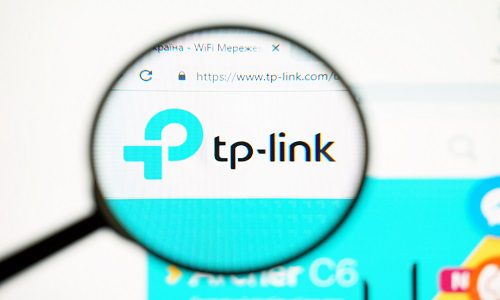 TP-Link is releasing a new indoor/outdoor camera under its Tapo brand that is being marketed as a low-cost solution to home security while retaining key features such as 2K QHD, full color night vision, IP66 weatherproofing and 24/7 monitoring capabi
Nov 15, 2023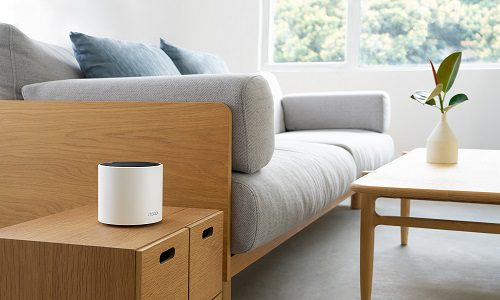 The TP-Link Deco X55 Pro provides great coverage throughout the entire home to accomodate all devices in a connected home.
Aug 02, 2023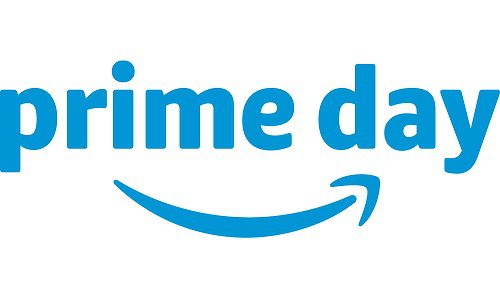 This year's Amazon Prime Day features deals and sales on home entertainment and smart home products from plenty of CE pro favorites.
Jul 11, 2023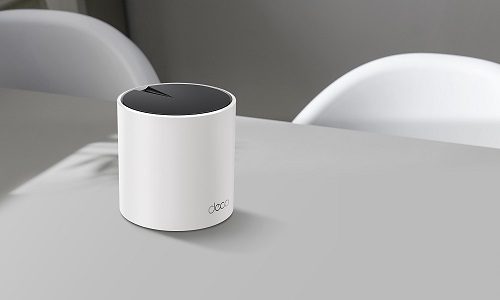 TP-Link is introducing the AX3000 Whole Home Mesh Wi-Fi 6 system, the Deco X55 Pro (3-pack), which is designed to cater to all network scenarios, eliminate weak signals and enhance connectivity. According to the Irvine, Calif.-based networking manufa
Jul 07, 2023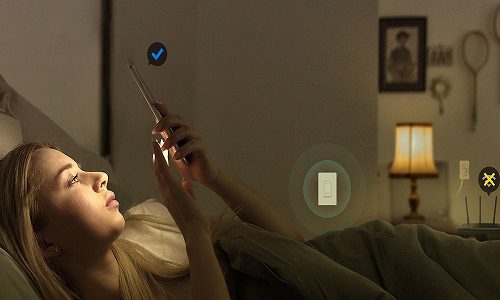 TP-Link's smart home product brand Tapo is launching three new Matter-certified smart home products, including a switch, dimmer and plug.
Jun 26, 2023