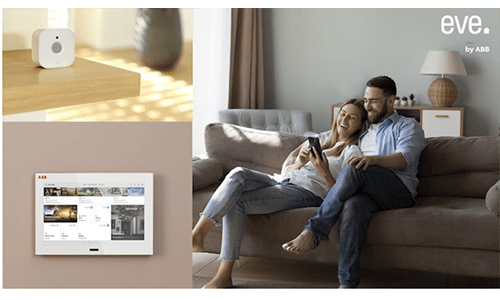 ABB has announced the acquisition of Eve Systems GmbH, a Munich-based leader of smart home products with operations in Europe and the United States. The transaction will make ABB a leader in smart home products based on Matter and Thread, the new i
Jun 12, 2023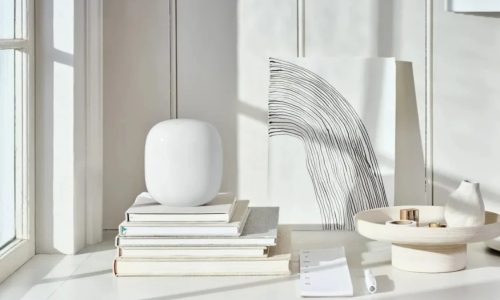 Additional upgrades also help facilitate easier onboarding and open Thread compatibility.
Dec 15, 2022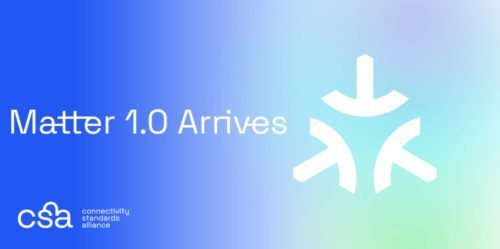 Connectivity Standards Alliance unveils the Matter 1.0 standard and certification program for smart home wireless connectivity.
Oct 06, 2022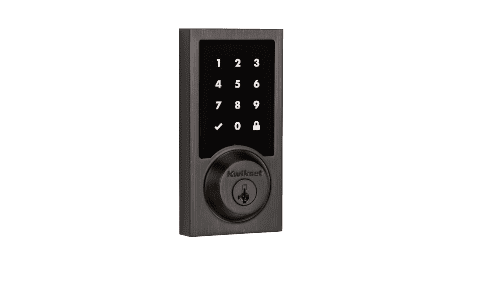 Sticking with a single wireless protocol and avoiding integrated security will stifle your smart door lock sales and and hurt your profits.
Feb 21, 2020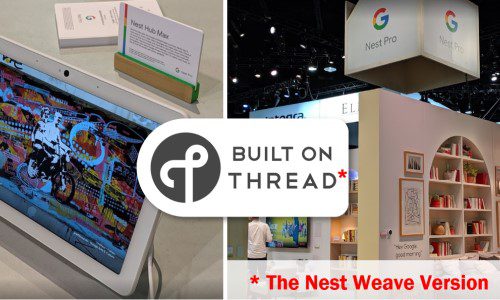 As first consumer device 'Built on Thread', new Google/Nest smart display will be "compatible" with other compliant products, but that doesn't mean they'll interoperate in one smart-home ecosystem.
Oct 09, 2019