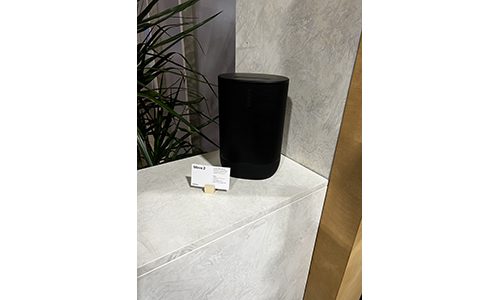 Audio solutions from top brands and hot video display technologies have ushered a new era in which home entertainment rivals the performance of commercial cinemas and post-production facilities.
Sep 14, 2023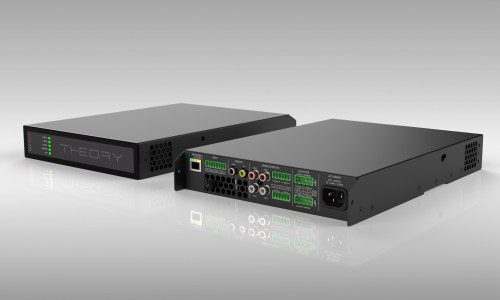 Versatile DLC-250.4 from Theory Audio can drive residential & commercial distributed audio systems via channel-pair power sharing up to 250W, configurable outputs.
Mar 29, 2022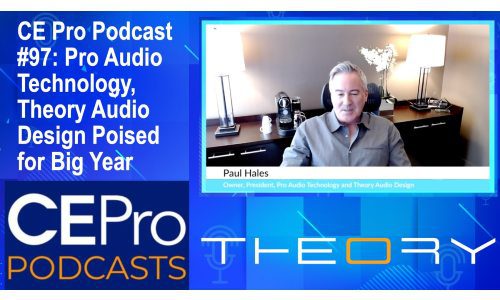 Paul Hales, owner, Pro Audio Technology and Theory Audio Design, is excited about dealers' projects reflecting customers' growing demand for audiophile performance.
Mar 18, 2022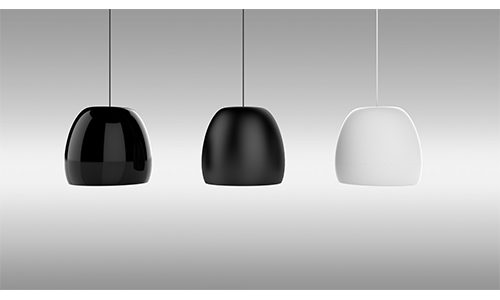 Theory Audio Design has announced its new ic6 in-ceiling speakers, as well as its new pendant housings and companion mounting brackets.
Mar 17, 2022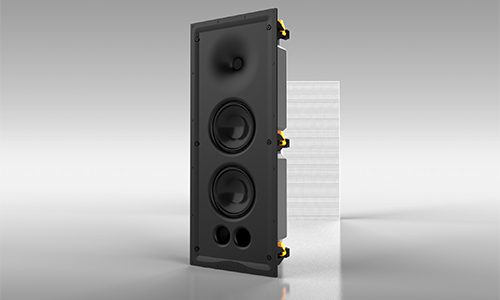 Theory Audio Design is augmenting its selection of loudspeaker products with the introduction its new iw25 in-wall loudspeaker. Developed as a multipurpose audio solution, the new speaker is supported by accessories that include the sb Table Top Stan
Jun 11, 2021