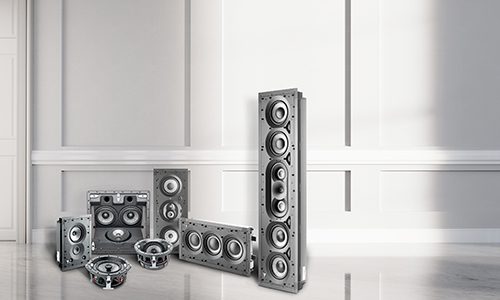 Focal is rolling out a network of dedicated 1000 Series retailers.  These retailers will be trained and granted access to The CEDIA Designer tool. Through a partnership with CEDIA and by training these specialist teams through various solutions, the
May 17, 2021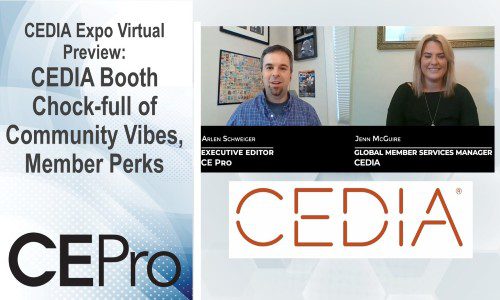 The CEDIA booth will be busy engaging members and attendees with info on certifications, The CEDIA Designer, association benefits, resources and more at CEDIA Expo Virtual.
Sep 14, 2020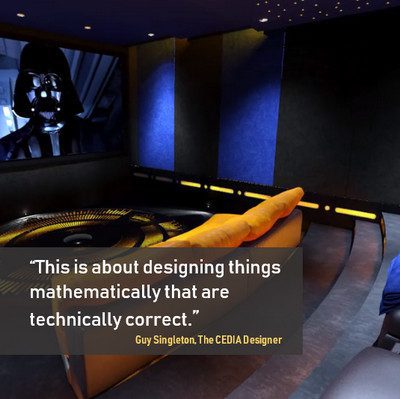 TCD software does the math and presents the visuals on speaker placement, screen size, projector lens throw, multi-tier seating, acoustic treatments and other home-theater characteristics.
Nov 29, 2018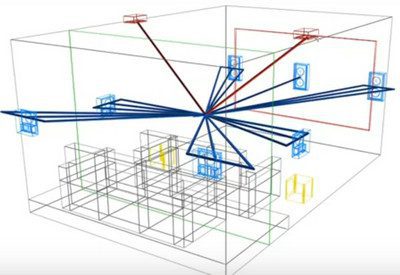 For UK integrator Thinking Bricks, The CEDIA Designer (TCD) software is more than a powerful, math-based home theater-design platform. It's an exceptional marketing tool that validates pricey projects, engages interior designers, wins jobs and referr
Nov 27, 2018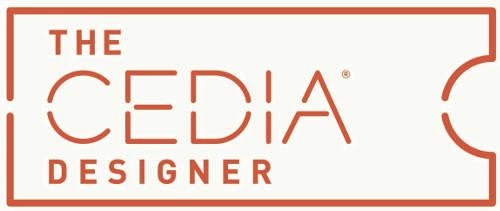 CEDIA buys UK-based The Cinema Designer, makers of cloud-based home theater design software, to aid members' design skills. Software is renamed 'The CEDIA Designer' (TCD).
Aug 28, 2018