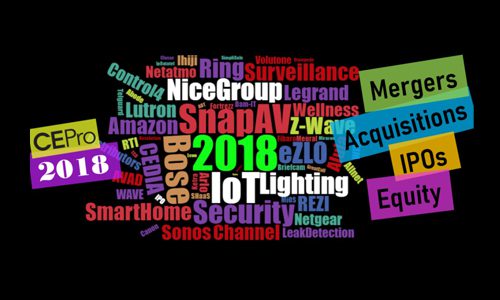 2018 was big for mergers, acquisitions, IPOs, spinoffs, and other transactions in home electronics, including IoT, smart home, lighting, security, audio/video, wellness and the installer channel.
Dec 31, 2018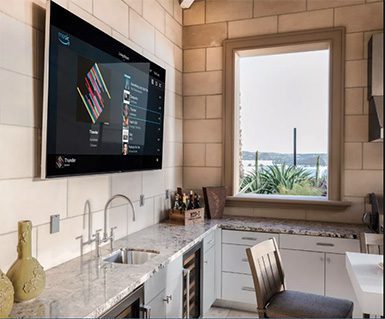 Here are 16 devices that unobtrusively blend into modern homes to provide the latest in residential technology.
Oct 15, 2018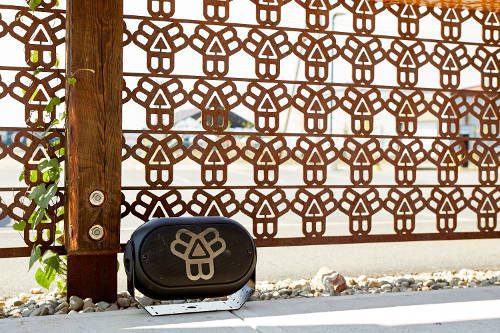 Leon Speakers' CEO Noah Kaplan says combination of stylized outdoor lighting fixtures and high-performance audio speakers are on roadmap.
Jul 30, 2018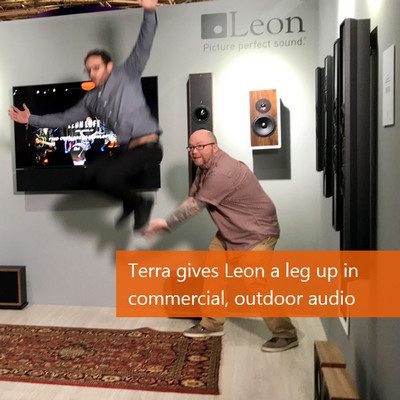 Acquisition of Terra Speakers gives Leon a big boost in custom audio for commercial and outdoor applications; made-in-America companies plan to 'create a brand new category' in lighting and sound.
May 01, 2018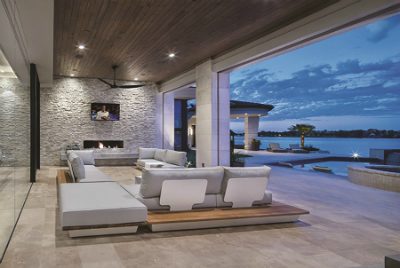 Not all outdoor A/V components are inferior to their indoor counterparts, and these 10 products are worth considering.
Apr 19, 2018