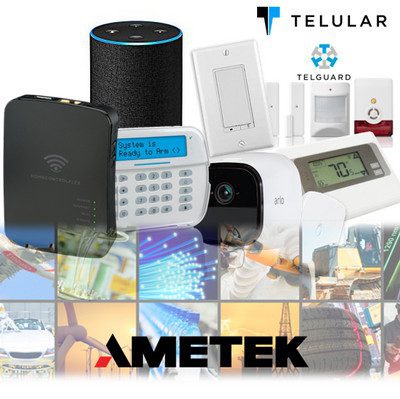 AMETEK acquires cellular-communications and IoT provider Telular for $525M, including Telguard SHaaS (smart home as a service) platform for integrating home automation with professionally monitored security.
Nov 06, 2018
As POTS lines disappear, security dealers are upgrading alarm panels with dual-path communicators that provide both IP (Wi-Fi or hardwired) and cellular connections to the central station.
May 05, 2017
Introduced at ISC West 2017, Telguard's new TG-SCI Plus dulal-path alarm communicator combines Wi-Fi with pay-as-you-go cellular service.
Apr 05, 2017