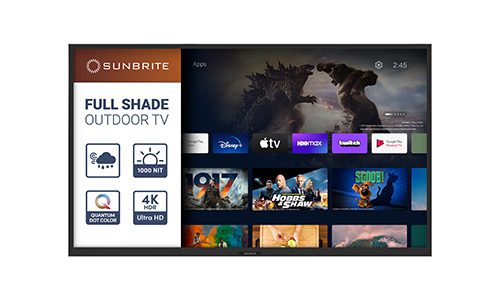 At the upcoming Commercial Integrator Expo, which will be held in tandem with the CEDIA Expo in Denver on Sept. 7-9, Snap One will show products from its Araknis, Control4, Strong and SunBrite TV brands.
Aug 17, 2023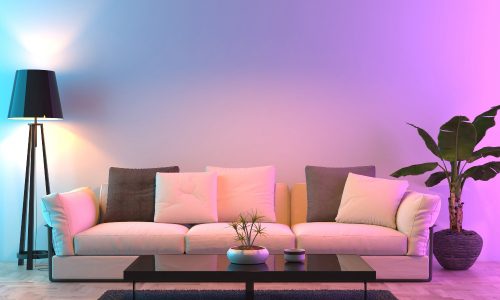 Snap One's CEDIA Expo 2023 booth will feature an entertainment room demo, a control room demo and outdoor bar demo.
Aug 11, 2023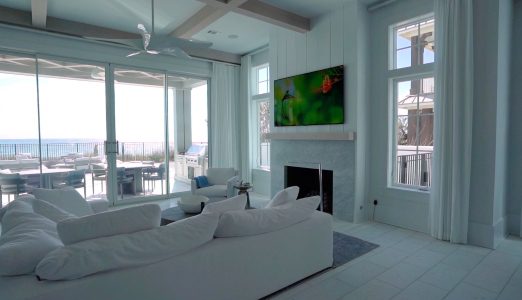 Innovative Sight & Sound delivers creative controls, awesome audio, an immersive home theater and much more to this beachside getaway.
Jul 21, 2023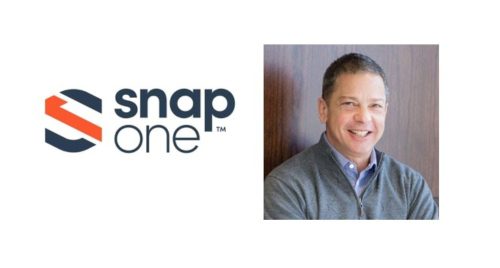 Snap One teases new product releases from Control4, Episode, Luma, Araknis, and Access Networks at CEDIA Expo in Dallas.
Sep 01, 2022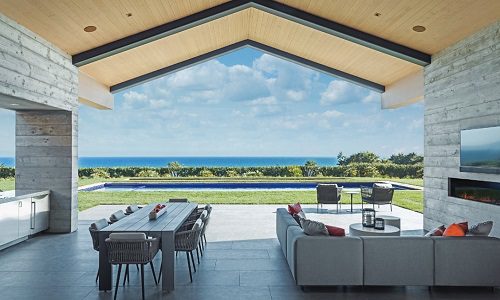 7 reasons you never want to use an indoor TV for an outdoor space, even if it's a covered patio or screen porch.
Jun 06, 2022