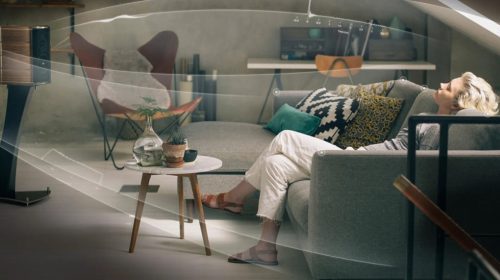 Dirac's new Live Active Room Treatment is much different from existing room EQ solutions for bass management. Here's why.
Feb 21, 2023
StormAudio has announced it has joined madVR Labs' Certified for Envy program in the AVR/AVP category as an initial Certified Partner. The Certified for Envy program ensures that audio/video products meet the highest quality standards for video exc
Sep 27, 2022
madVR Labs, LLC has announced the immediate availability of its Certified for Envy program, along with its initial Certified Partners, Acurus (Gold Certified), StormAudio (Platinum Certified), and Trinnov Audio (Platinum Certified), in the
Sep 23, 2022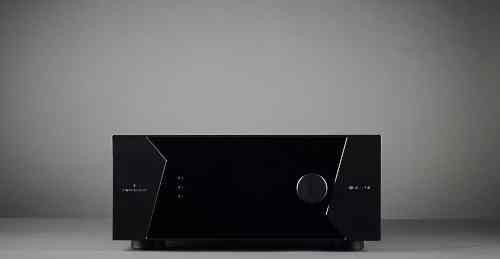 StormAudio's stylish ISP Elite MK3 preamp/processor uses a fully customizable and upgradeable platform with a sleek color display.
May 09, 2022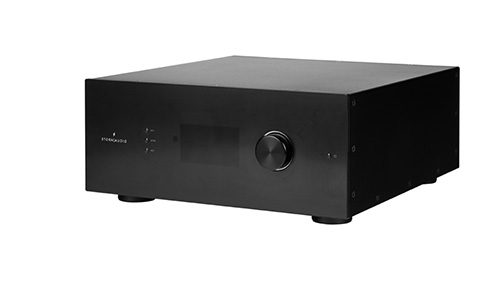 The French audio company StormAudio has announced several new products, headlined by the ISP MK2 processor, as well as its modular platform, and five-year warranty coverage. StormAudio says its modular platform, which products like the ISP MK2 now em
May 03, 2021