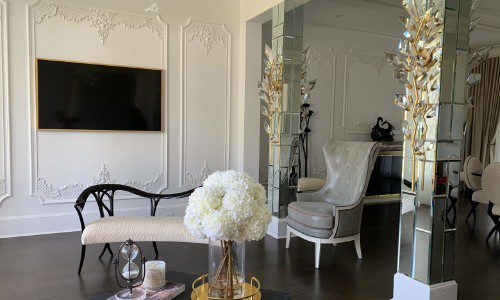 Eyal Akler of CE Pro 100 integrator ATTYWON in N.Y. leans on vendor Stealth Acoustics speakers' shallow depth and versatility to satisfy design-minded clientele, while earning higher margins on product and labor.
Oct 04, 2023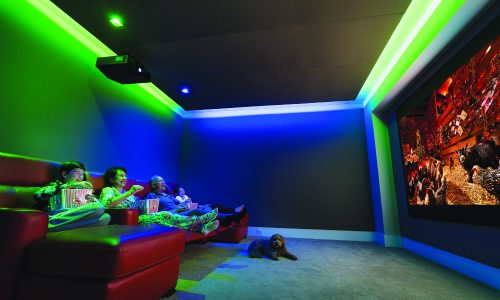 Based in affluent and design-savvy suburban Seattle, Beemer Smart Home welcomes customers and collaborators like treasured house guests.
Oct 02, 2023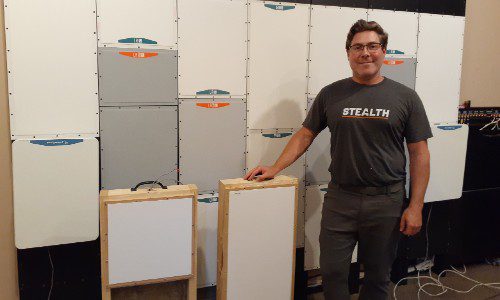 Within parent company Dimensional's Mount Vernon, Wash., facility, Stealth Acoustics adds to design-appealing invisible speakers with 8th-gen LRX models, and fabricates its all-in-one huge Stealth Patio Theaters.
Sep 13, 2023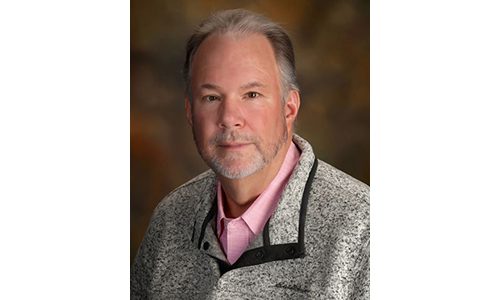 Stealth Acoustics has announced a new partnership with Trends Electronics International for the distribution of its audio-visual solutions. These products include the LineaResponse invisible speakers; the IP-68 rated StingRay outdoor speakers; amplif
Aug 29, 2023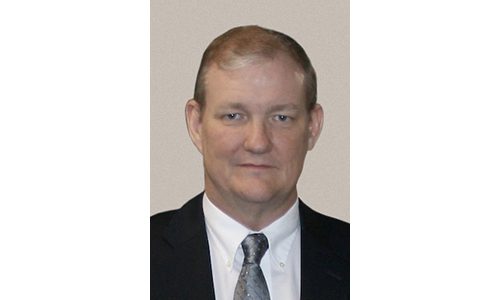 Stealth Acoustics has announced a new partnership with Performance Sales & Marketing to represent its high-performance audio-visual products which include its LineaResponse line of invisible speakers, as well as its IP-68 rated StingRay outdoor s
May 31, 2023