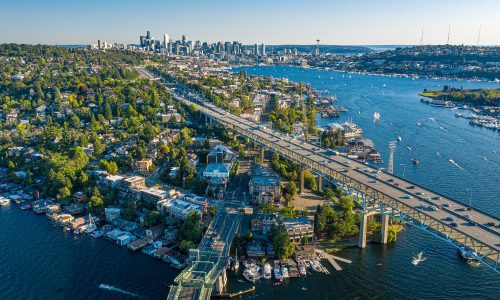 WalletHub ranks the safest and most dangerous states using 52 key indicators, including personal, residential, financial, roads and more.
Nov 29, 2023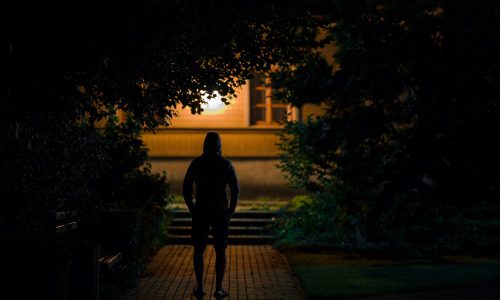 Fence Gnome's ranking looks at 500 biggest U.S. cities based on average home value, share of single-unit detached homes, burglary prevalence.
Oct 11, 2023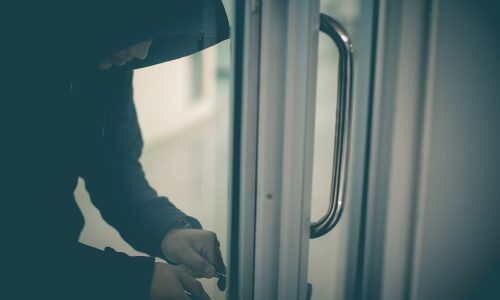 In developing a strong security solution for a client, integrators need to know the most vulnerable areas of the home for break-in.
Sep 21, 2023