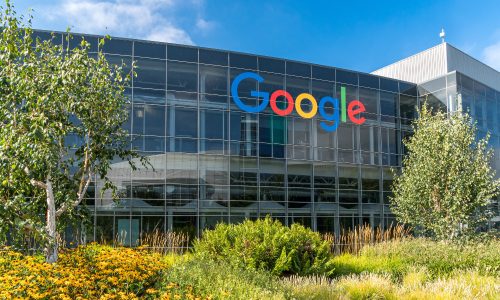 More IoT and smart home manufacturers are throwing their support behind efforts to improve device cybersecurity standards and transparency.
Oct 27, 2023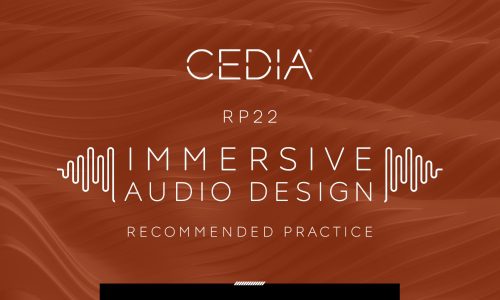 Done in collaboration with CTA, the new set of recommended practices aims to make immersive audio goals easily understood by clients and replicable by installers.
Sep 11, 2023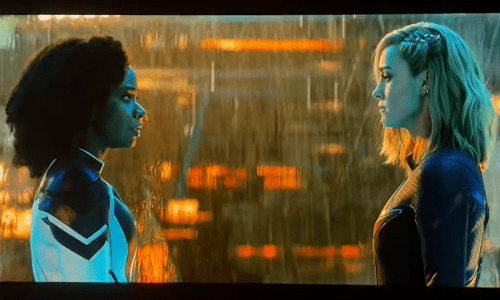 From its inception, the XDR3 LED Video Wall from Quantum Media Systems was designed and engineered exclusively for high-end home cinemas. Technologies incorporated into the LED Video Wall enable it to optimize the types of content typically consumed
Sep 08, 2023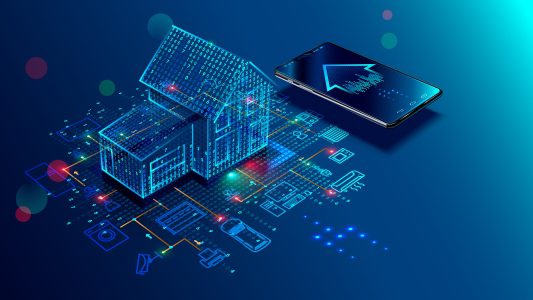 Upgrades to two smart home device standards allow ISPs to manage individual smart home applications without requiring firmware updates.
Jul 25, 2023