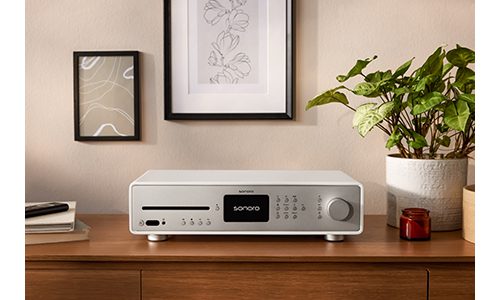 The Swedish digital audio company Dirac has announced that the new sonoro MAESTRO Quantum receiver will run Dirac Live Room Correction. The Dirac Live-enabled MAESTRO Quantum features a modern design, extensive features, and broad connectivity option
Nov 13, 2023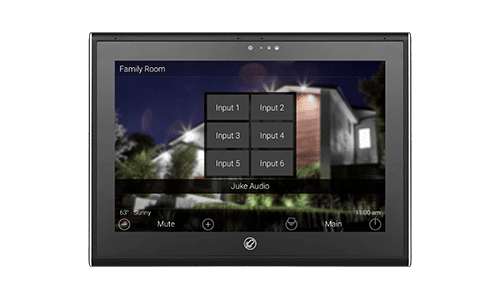 Homeowners can now control their Juke Audio whole-house audio systems through URC's Total Control platform.
Nov 03, 2023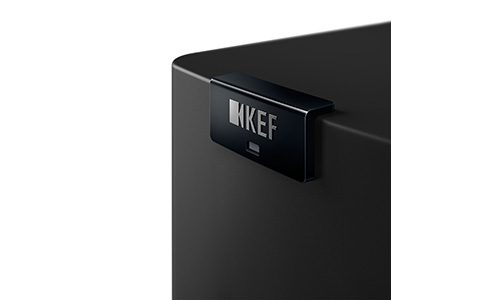 The KEF LS60 Wireless loudspeakers are an all-in-one, high fidelity streaming audio system that are designed to complement the interior of today's modern smart home, and now the global company offers the loudspeaker in a carbon black finish. Ac
Oct 26, 2023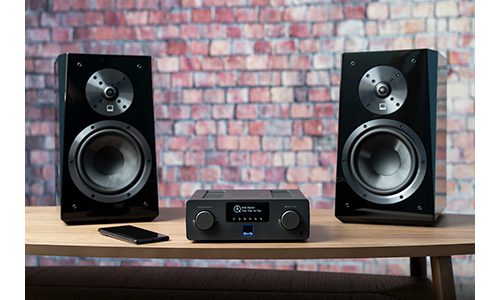 SVS is offering integrators more system options through its Roon Tested certification. This certification enables integrators to create a range of home AV systems with a wealth of features.
Sep 04, 2023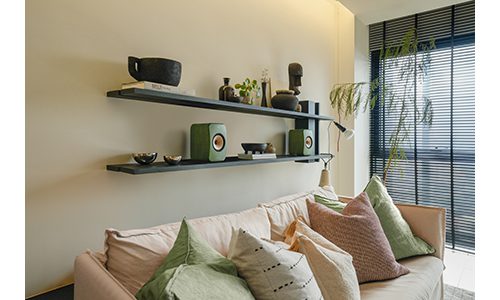 The global audio company KEF has introduced a new color option for its wireless LSX II. The LSX II is now available in six colors, and the speakers are available for $999 per pair. KEF explains that its new Olive Green color offers integrators and de
Aug 24, 2023