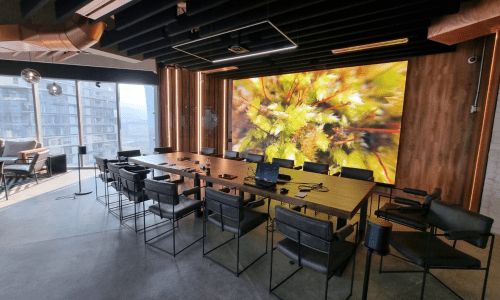 SmartXp develops an expansive system for this commercial space that 'shines in its adaptability in both daylight and nighttime settings.'
Nov 03, 2023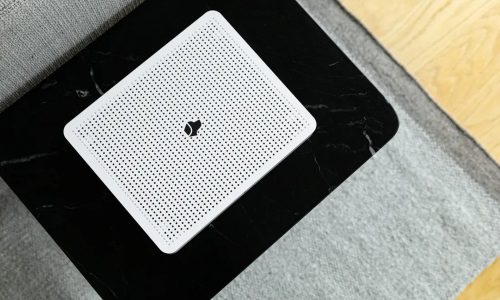 The prominent voice control manufacturer debuts its first AI-powered smart home platform alongside a new RMR payment model for its systems.
Sep 08, 2023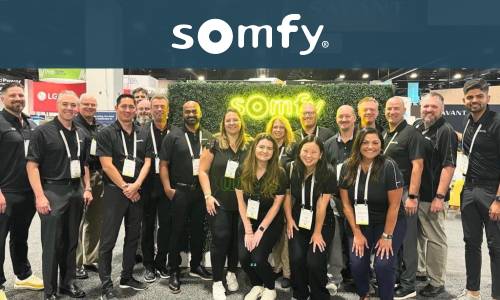 Somfy (booth #2724 at CEDIA Expo) to highlight latest motorized shades motors; TaHoma App; support for RTS, Zigbee, SDN, and PoE; Synergy API; power options; and SDN line.
Aug 31, 2023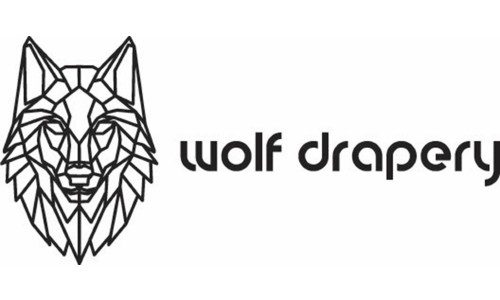 Miami-based Wolf Drapery integrates with major automation providers to expand window treatment and drapes category opportunity for dealers; looking to meet with CEDIA Expo 2023 attendees in Denver.
Aug 30, 2023