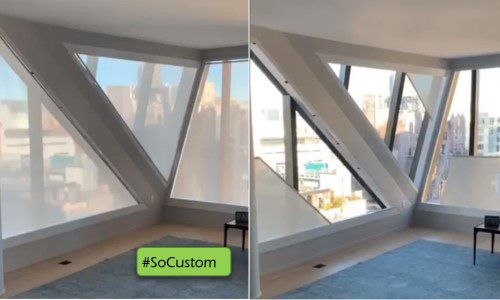 Behind the scenes of DEL Motorized Solutions and this amazing motorized shading project in NYC. #SoCustom
Nov 06, 2019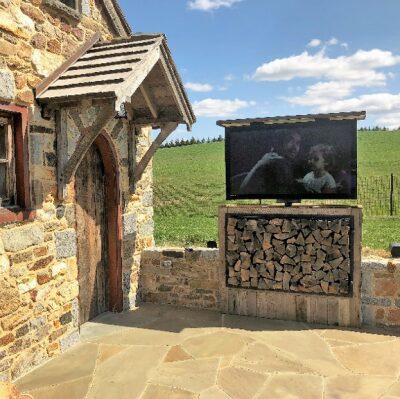 65-inch weatherproof Seura TV and rugged outdoor lift hide behind a fake wood-storage cabinet that doesn't hinder the old farmhouse feel.
Feb 28, 2019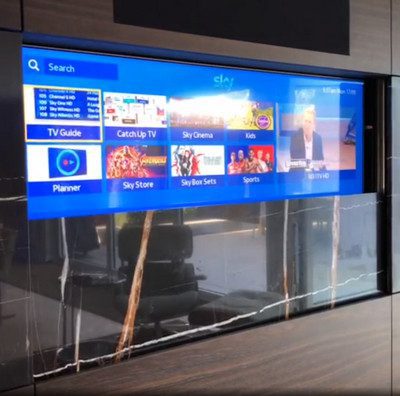 A motorized slab of marble drops down to reveal a 65-inch TV; flip-out mount is the only answer for bedroom TV; new printable glass bezels add class to Aquavision TVs ... and more #SoCustom TV installs shared on social media.
Oct 01, 2018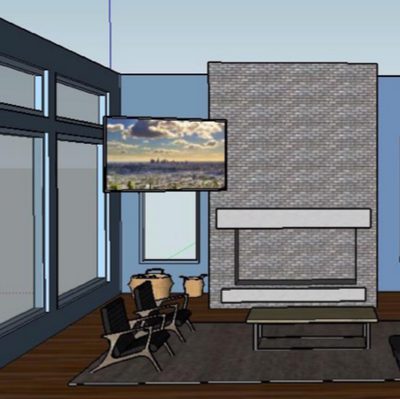 This simple little corner-mounted TV job took some serious engineering, wall supports, custom metal and a bunch of patchwork by the pros at Cloud9 Smart.
Jun 15, 2018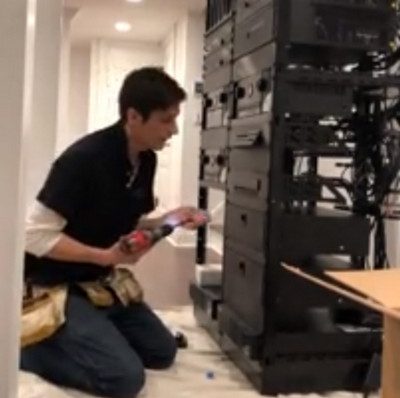 Michael Restrepo's short video explaining how to square up the face of an equipment rack demonstrates the great pride he takes in his integration work.
Mar 08, 2018