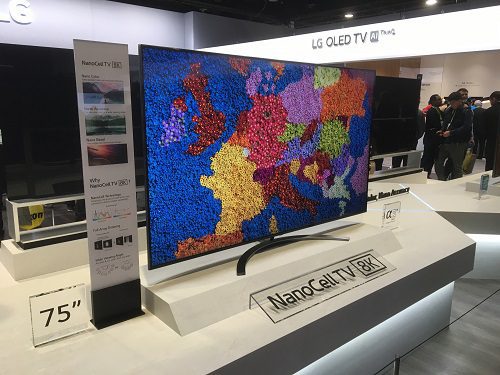 LG pushes CE pros to an array of products that are not traditional for the channel, from smart appliances to steam cleaners, using its Quest for Quality Award-winning website with 30M monthly users.
Apr 24, 2019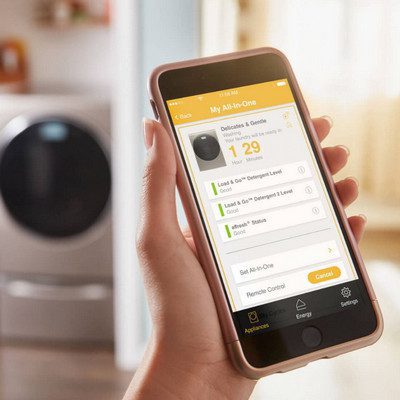 Research from Futuresource Consulting suggests homeowners will continue to embrace smart appliances due in part to their ability to create new experiences in the home.
Mar 06, 2019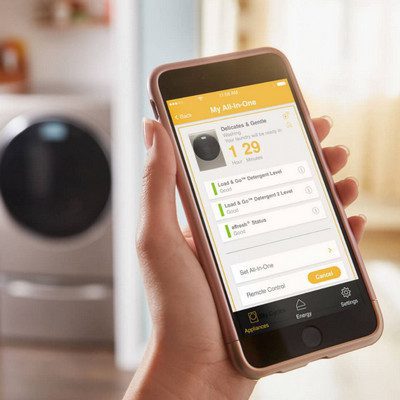 Whirlpool consumer study reveals improved efficiency and reduction in water usage, electrical usage, and waste are the most desired benefits from smart appliances.
Dec 28, 2018