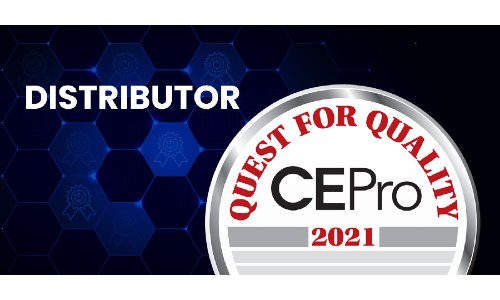 Distributors played a major role during the pandemic by helping meet the needs of integrators, so they are honored in the 11th annual CE Pro Quest for Quality Awards.
Mar 30, 2021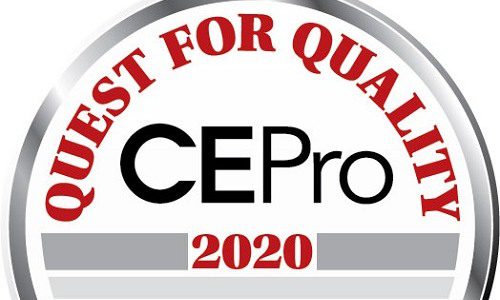 Distributors recognized for their support services in 2020 Quest for Quality Awards. Skywalker AV leads way with four awards.
Apr 16, 2020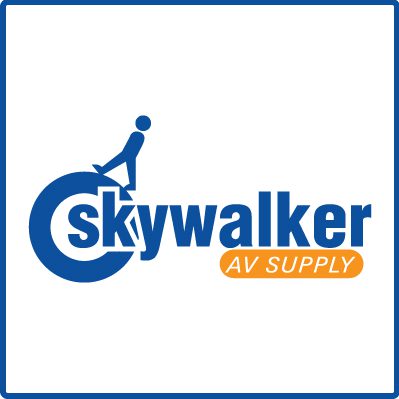 Thanks in part to updating an already award-winning website with new features and focusing more on social media, Skywalker AV won four Quest for Quality Awards this year.
Apr 17, 2019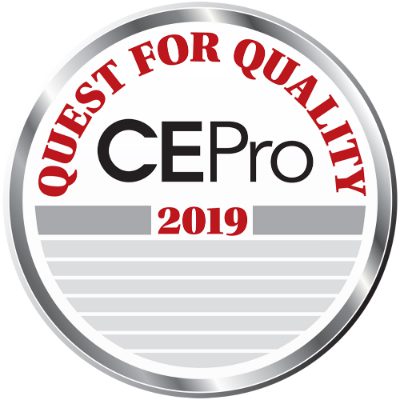 Manufacturers and distributors serving the custom channel must stay on top of communications, lead generation, technology services, website resources, social media matters and more to help integrators profit. Here's how the industry's best stay a
Mar 25, 2019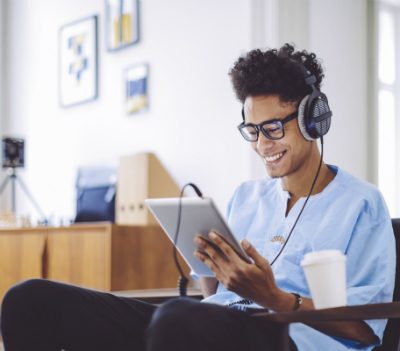 The latest CE Pro Millennial Listening Challenge calls into question whether MQA is the new MP3?
Aug 09, 2018