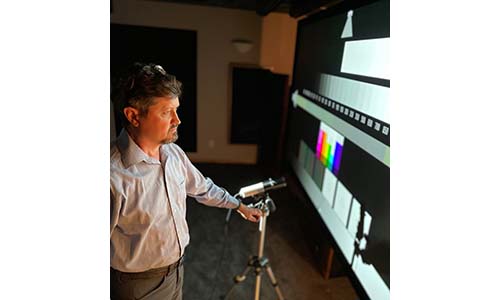 Adding an ambient light rejecting (ALR) micro-perf screen solution to its product line, Seymour-Screen Excellence (SSE) has introduced its Ambient-Visionaire Black 0.8MP screen product. SSE explains that its latest acoustically transparent (AT) produ
Aug 27, 2021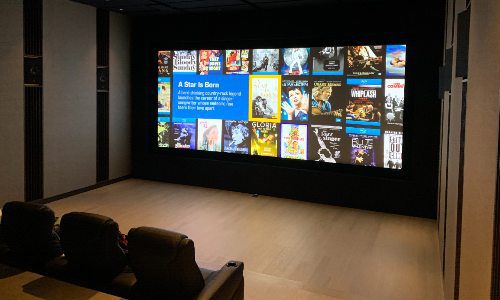 This Texas home features a gigantic 22-foot wide projection screen, a small army of PMC speakers, and some surprisingly impressive HVAC work.
Dec 09, 2020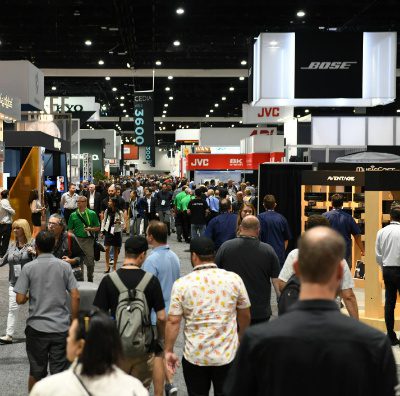 The CEDIA Expo show floor demonstration area is bigger than ever before. Here is a look at the 19 brands showcasing their latest products and technologies in the Sound Room portion of the event.
Aug 23, 2019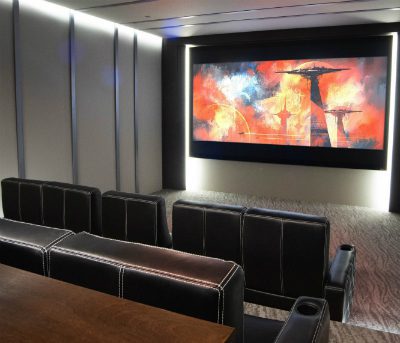 Seymour-Screen Excellence claims that its latest products deliver a Hollywood screening room experience for half the price of traditional systems.
Feb 20, 2019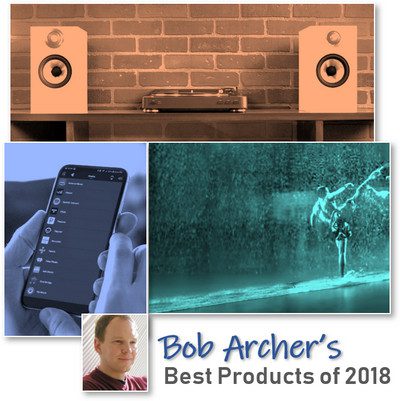 CE Pro senior editor Bob Archer chooses his favorite products Sony, Bowers & Wilkins, Araknis, Bose and Inneos as highlights from this past year as the top solutions in the residential technology market
Dec 05, 2018