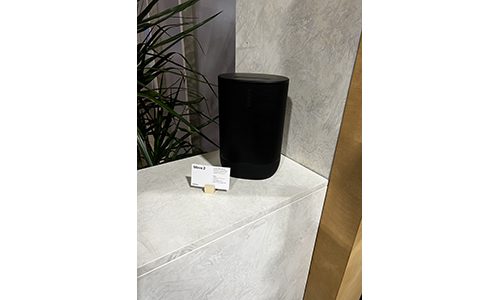 Audio solutions from top brands and hot video display technologies have ushered a new era in which home entertainment rivals the performance of commercial cinemas and post-production facilities.
Sep 14, 2023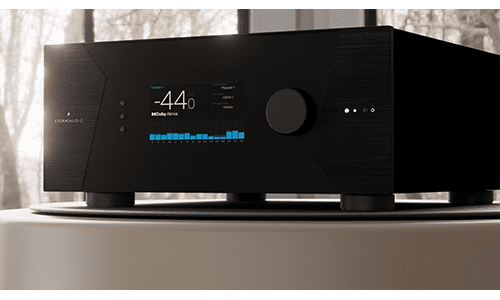 At CEDIA Expo 2023 in booth #1451, StormAudio and its partners will demonstrate immersive audio and AES67 AV-over-IP technologies.
Aug 30, 2023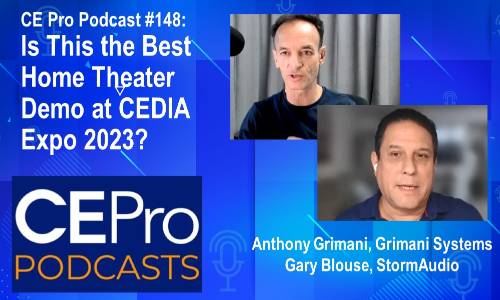 Sound Room 10 at the Colorado Convention Center features an 11.6.6 Dolby Atmos and 4K projection experience with Grimani Systems, StormAudio, Seymour-Screen Excellence, and RowOne Seating.
Aug 23, 2023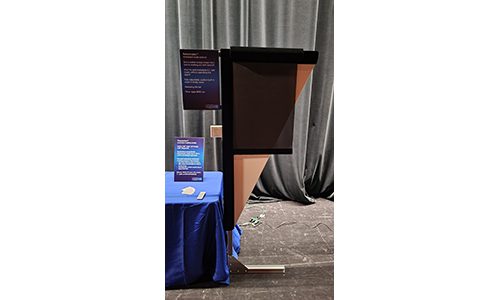 Providing dealers with a consumer-friendly way to add 16:9 compatibility to a Cinemascope system, Seymour-Screen Excellence (SSE) has introduced its Retro Masking System. The Midwestern manufacturer first showed this solution back at CEDIA Expo 2022,
Mar 28, 2023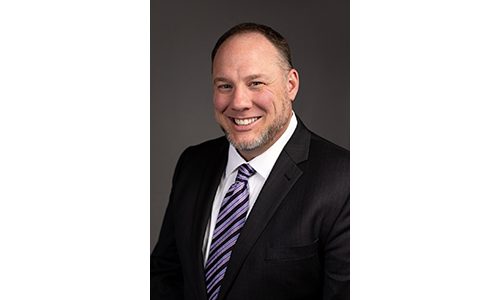 Chris Seymour, owner of Seymour AV (DIY channel) and co-founder of Seymour-Screen Excellence (CEDIA custom residential channel) acoustically transparent-specialized film screen brands, has announced the appointment of Evan Zerby as director of op
Apr 25, 2022