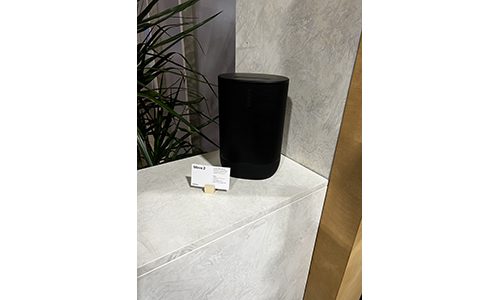 Audio solutions from top brands and hot video display technologies have ushered a new era in which home entertainment rivals the performance of commercial cinemas and post-production facilities.
Sep 14, 2023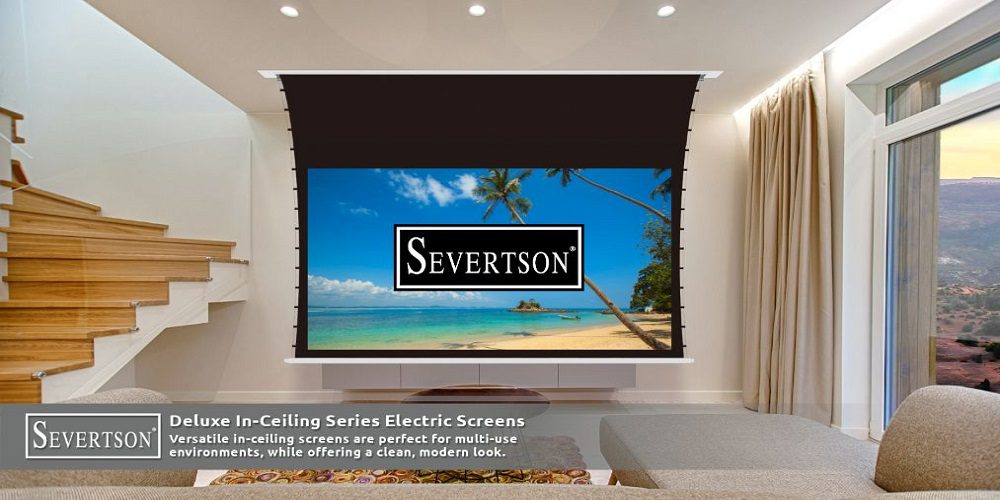 Severtson Screens will be featuring its new Deluxe In-Ceiling Series and Deluxe Tab Tension Series screens at CEDIA Expo 2023.
Jul 14, 2023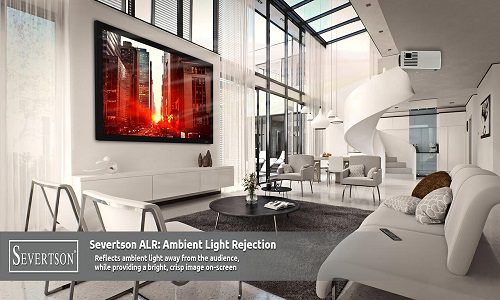 Severtson Screens will feature its Ambient Light Rejection options for its Impression Series residential & commercial screens during CEDIA 2023.
Jul 06, 2023
Severtson Screens, a global manufacturer of projection screens for the cinema, commercial, pro AV, and home theater markets, has announced it will showcase its cinema screen "Price Estimator" for its dealer base during CinemaCon 2023, held in Las
Apr 20, 2023
Severtson Screens, a global manufacturer of projection screens for the cinema, commercial, pro AV, and home theater markets, has announced that it will showcase its cinema screen "Price Estimator" for its dealer base during CinemaCon 2022. Th
Apr 11, 2022