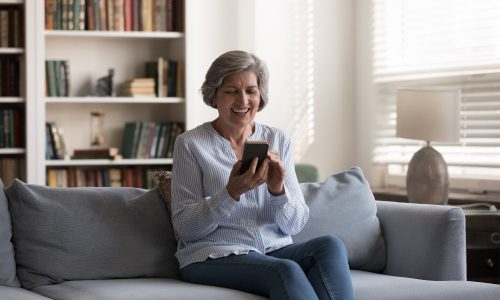 New resource for building professionals structures itself along 8 guiding principles, of which include increasing senior autonomy, integrating wellness and elevating building systems.
May 26, 2023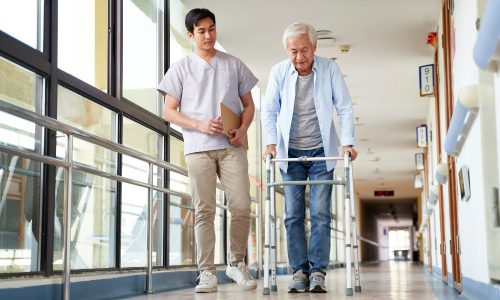 Collaboration will equip senior living facilities with AI-powered smart sensors and alert systems to aid staff and patients.
Apr 28, 2023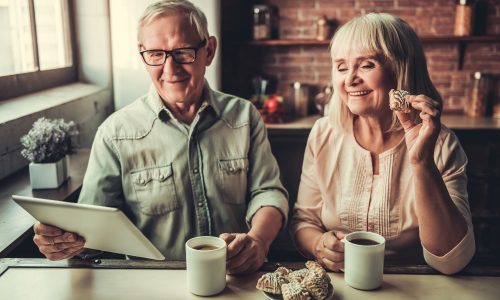 Understaffed and soon to be overtaxed, assisted living facilities benefit from connected technology as much as independent living arrangements.
Jan 25, 2023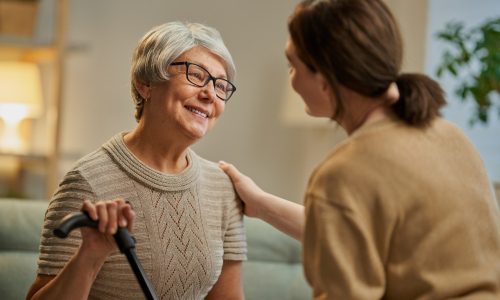 New wireless, cloud-based sensor technology aims to provide enhanced peace of mind for caregivers.
Nov 22, 2022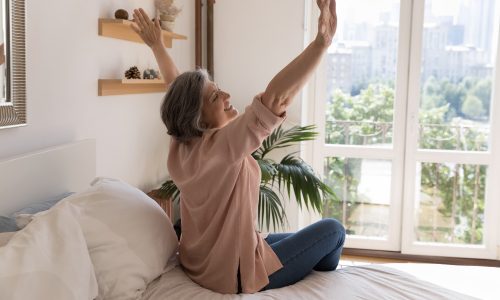 A Harvard study reveals some interesting information on the role circadian lighting plays in safer, healthier senior living.
Sep 09, 2022