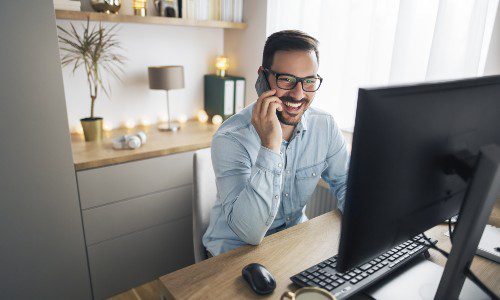 Offices, meeting rooms and classrooms should allow us to focus, but kitchens and spare bedrooms might not have been designed with work in mind.
Jul 07, 2023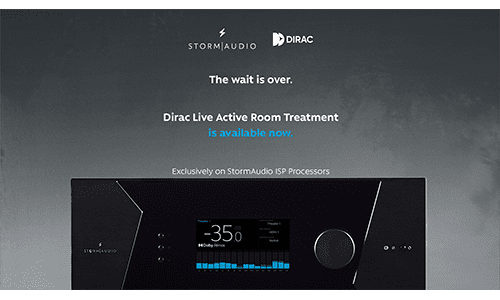 The Swedish digital audio company Dirac and, the French home theater equipment manufacturer StormAudio, have announced the availability of the new Dirac Live Active Room Treatment (ART) add-on in all StormAudio processors. "The Dirac and StormAudio
Jun 12, 2023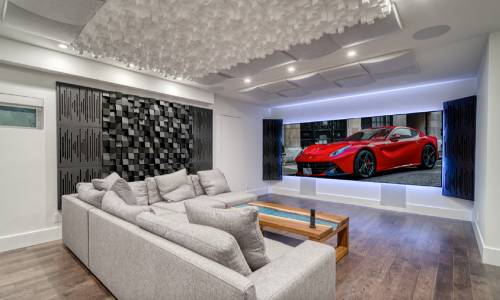 High Definition Technologies of Calgary, Alberta, enlists beautiful Vicoustic acoustic panels for concealed Paradigm speaker system in 5.2.4 Atmos theater.
Oct 26, 2022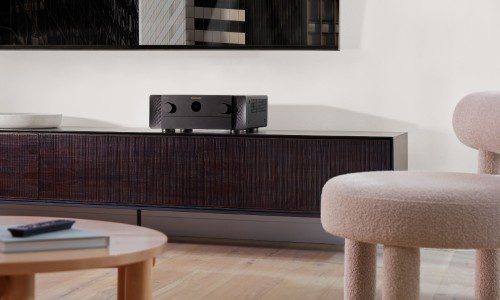 Sound United brands Denon, Marantz partner to bring Dirac Live room correction to Dirac Ready AV receivers & preamplifiers via software update in March 2023.
Sep 28, 2022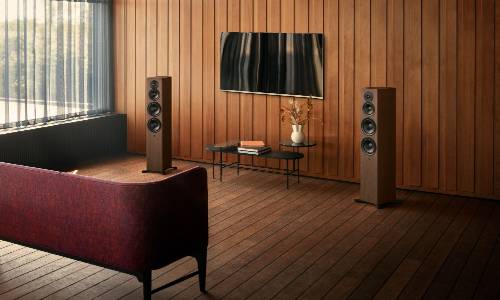 Collaboration brings Dirac Live Room Correction to trio of 'Dirac Ready' Dynaudio Focus models; built-in streaming services support, four speaker finishes available.
May 25, 2022