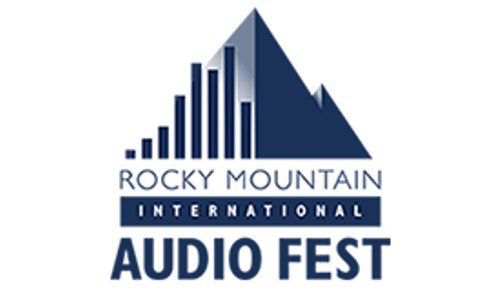 Show organizers Marjorie Baumert and Marcie Miller recently announced 'wrenching decision' for the audiophile fan favorite RMAF show, a longtime October event in Colorado.
Sep 20, 2021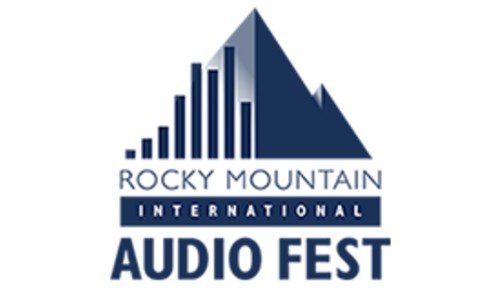 The RMAF show in Aurora, Colo., is the latest major audio event impacted by COVID-19, and moves to October 2021.
May 20, 2020
The Colorado-based A/V company PS Audio introduced its P20 Power Plant at the recent Rocky Mountain Audio Show in Denver.
Nov 02, 2017
Taking a pro-style approach to the playback of audio, the Valor loudspeaker from Legacy employs Bohmer Audio's room correction technologies.
Oct 24, 2017