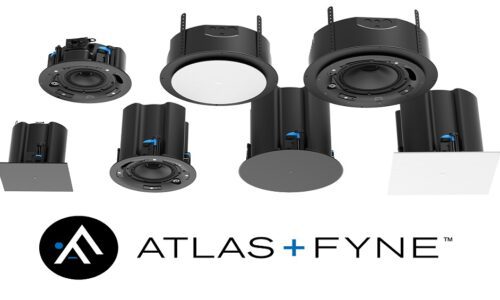 Two new speaker lines tackle luxury resimercial and outdoor audio installations In what AtlasIED describes as market entry ahead of the curve.
Jun 29, 2023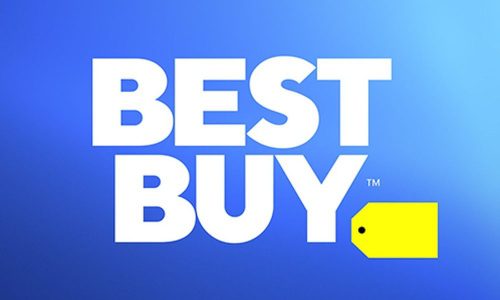 Best Buy's largest declines are in home theater and computing. Wall St. reacts positively as $10.5B revenue beats market forecasts by $290M.
Nov 22, 2022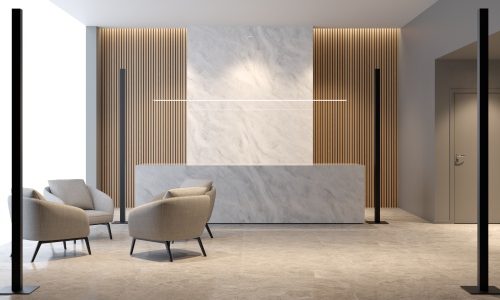 The Spatial Space Kit comes with everything necessary to fill a small to medium space with an impactful audio experience.
Nov 16, 2022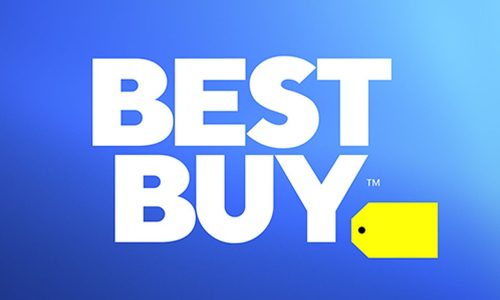 Best Buy revenues in the first quarter fall 8.7% to $9.89B. Profits down due to supply chain, lower margin on Totaltech service.
May 24, 2022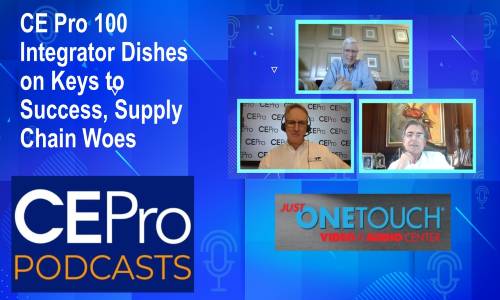 Just One Touch/Video & Audio Center in L.A. relies on solid marketing and training to succeed, but calls supply chain situation a 'disaster.'
May 06, 2022