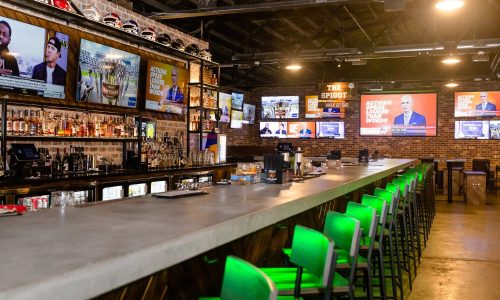 New sports entertainment venue in Murfreesboro, Tennessee, features trackman golf simulators, duckpin bowling and more.
Jul 04, 2023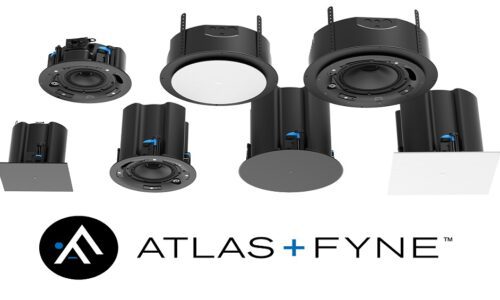 Two new speaker lines tackle luxury resimercial and outdoor audio installations In what AtlasIED describes as market entry ahead of the curve.
Jun 29, 2023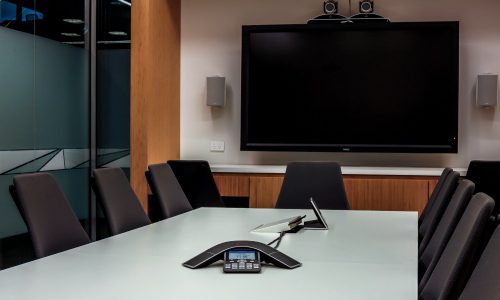 By pairing their skills and expertise with vendor support, residential installers can create complete solutions that successfully address the faceless user in resimercial applications.
Jun 12, 2023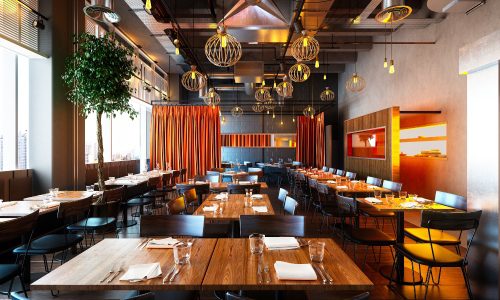 A former-restaurateur-turned-integrator, Jerry Shanar of Sixth Sense Solutions reflects on how ADI has helped push his company to the heights it has achieved today.
May 26, 2023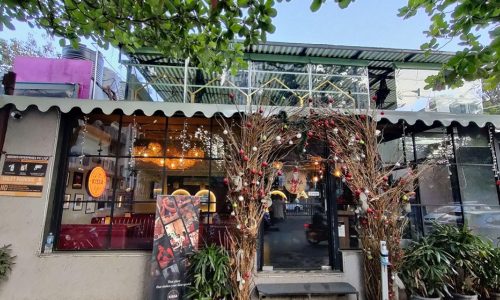 A popular restaurant in the city of Mumbai ups its atmosphere with an efficient, budget-friendly sound system from Soundtube.
Mar 06, 2023