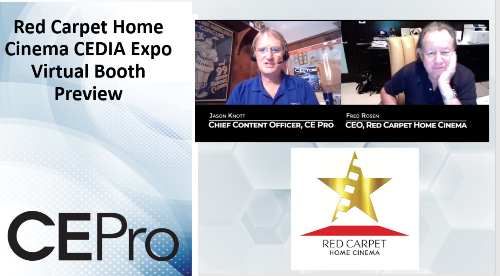 Red Carpet Home Cinema media server offers day-and-date viewing of first-run movies for two showings for $1,500 to $2,000 in a 36-hour period.
Sep 03, 2020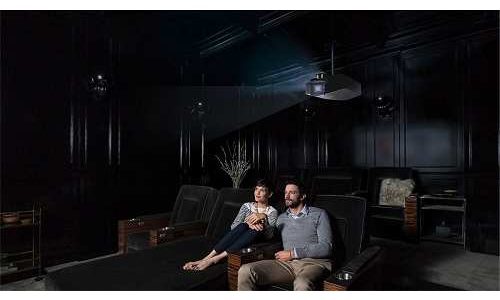 Universal Entertainment and AMC reach long-term deal that will allow movies to be in home theaters on-demand within 17 days of theatrical release.
Aug 05, 2020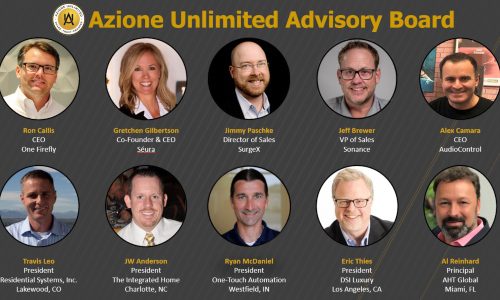 Azione Unlimited has added luxury movie rental service Red Carpet Home Cinema to its growing list of partners.
Feb 21, 2020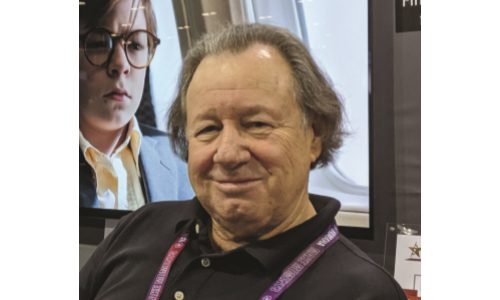 Fred Rosen recently talked with CE Pro about the hardware and networking requirements for Red Carpet's movie streaming service, as well as what sort of dealer support options are available.
Feb 03, 2020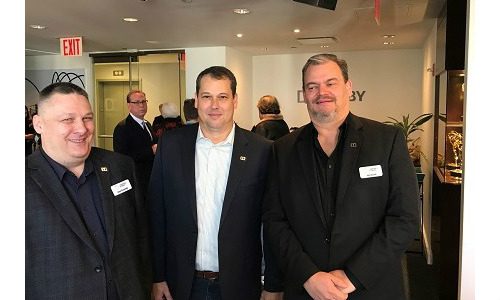 At NYC demo event, Cortex VIP Cinemas showed off how it can design and install a complete high-end Dolby Atmos home theater for integrators within one week.
Nov 15, 2019